Counting down the 20 most incredible Sarasota homes #SoldByLoebker in 2020!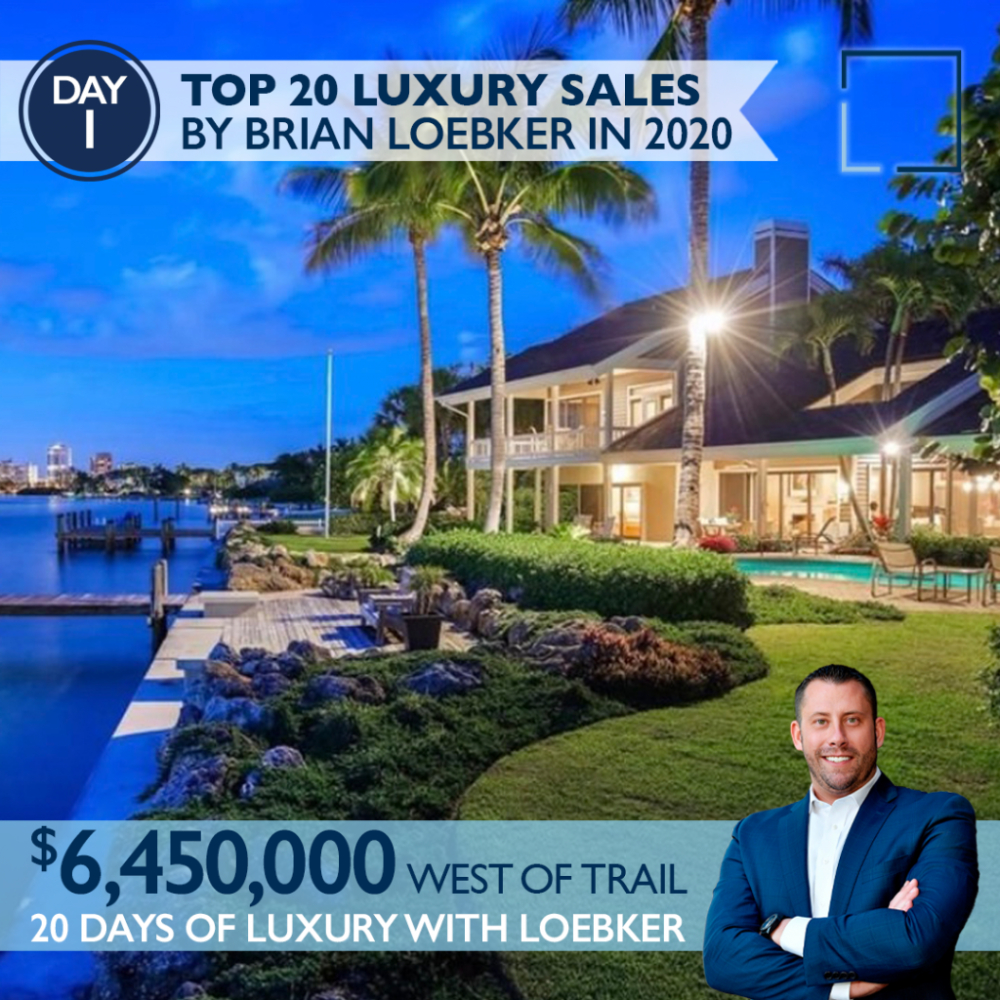 And the award goes to… THIS AMAZING HOME located in Harbor Acres!!
An off market transaction that required the entire gamut of our skillset, but couldn't be happier for the new owners!!!!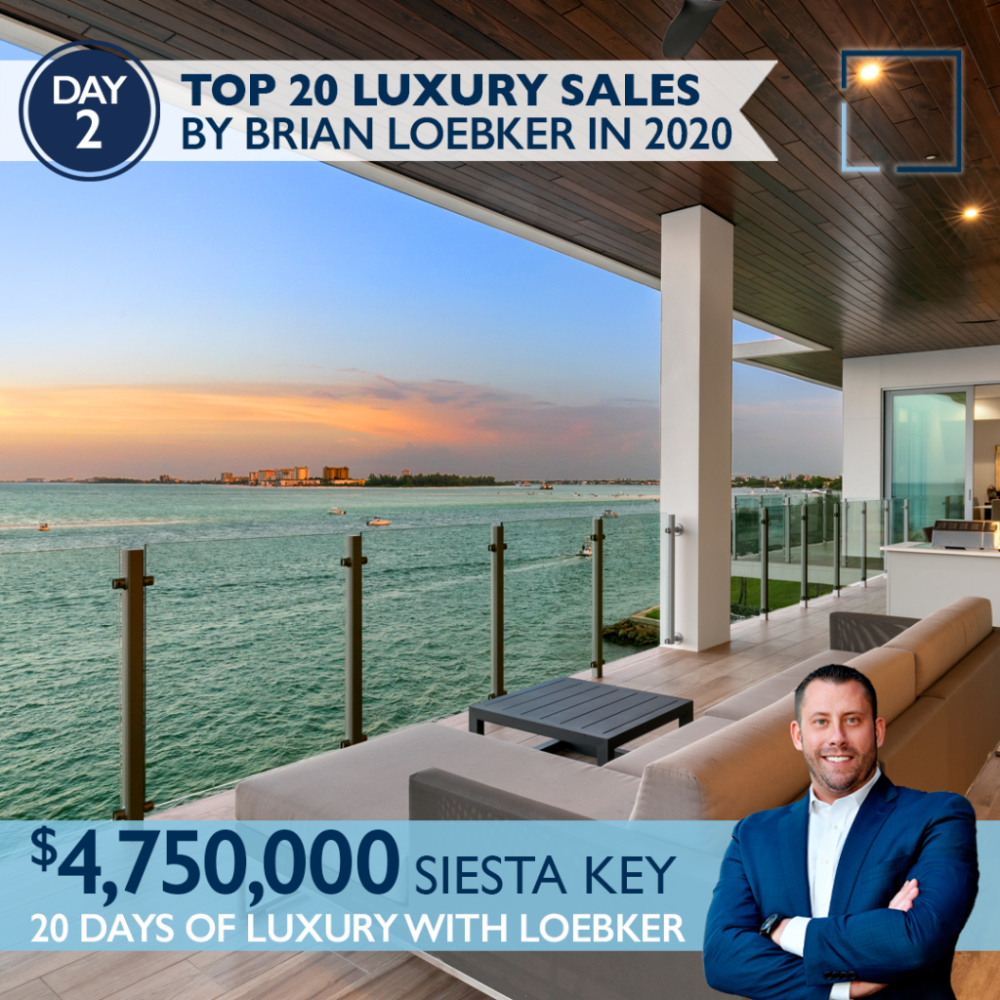 Now THIS is a true penthouse!! Sold off market at near full price, the 75′ wide waterfront balcony is wider than many home sites in Sarasota.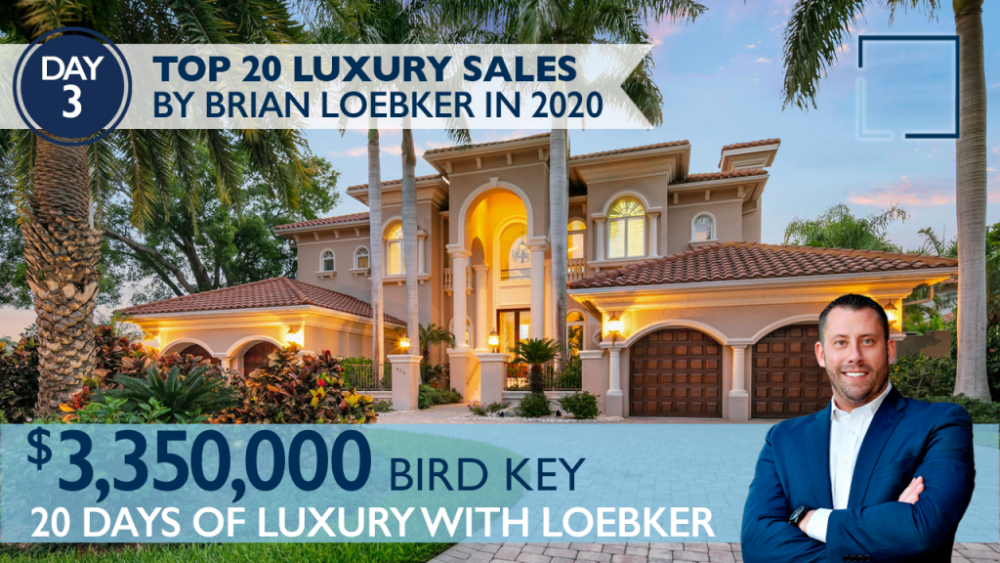 Sold $100,000 OVER list price in 48 hours!!!
Roof top deck with fire pit, full bar, flat screen tv's AND a hot tub!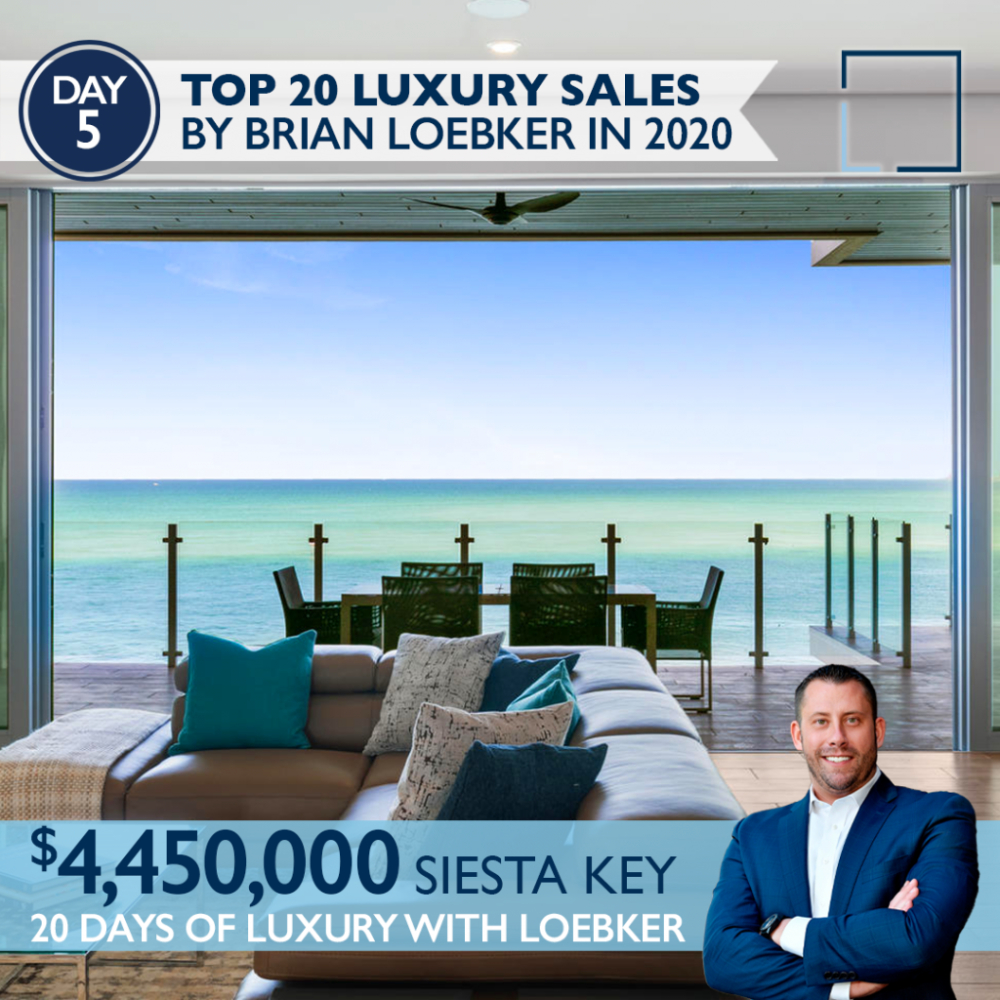 New construction on Siesta Key doesn't get much better…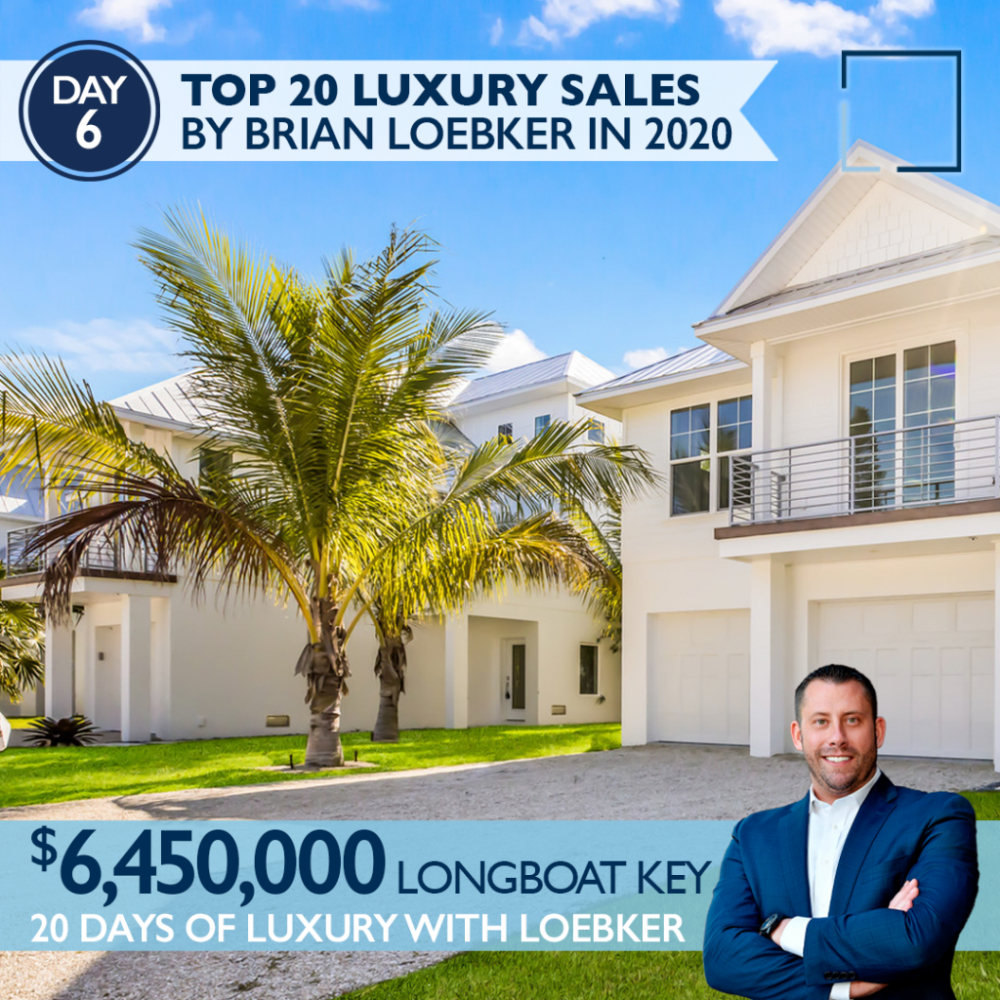 Developer Services… we definitely have that! Sell out of 6 brand new Longboat Key homes!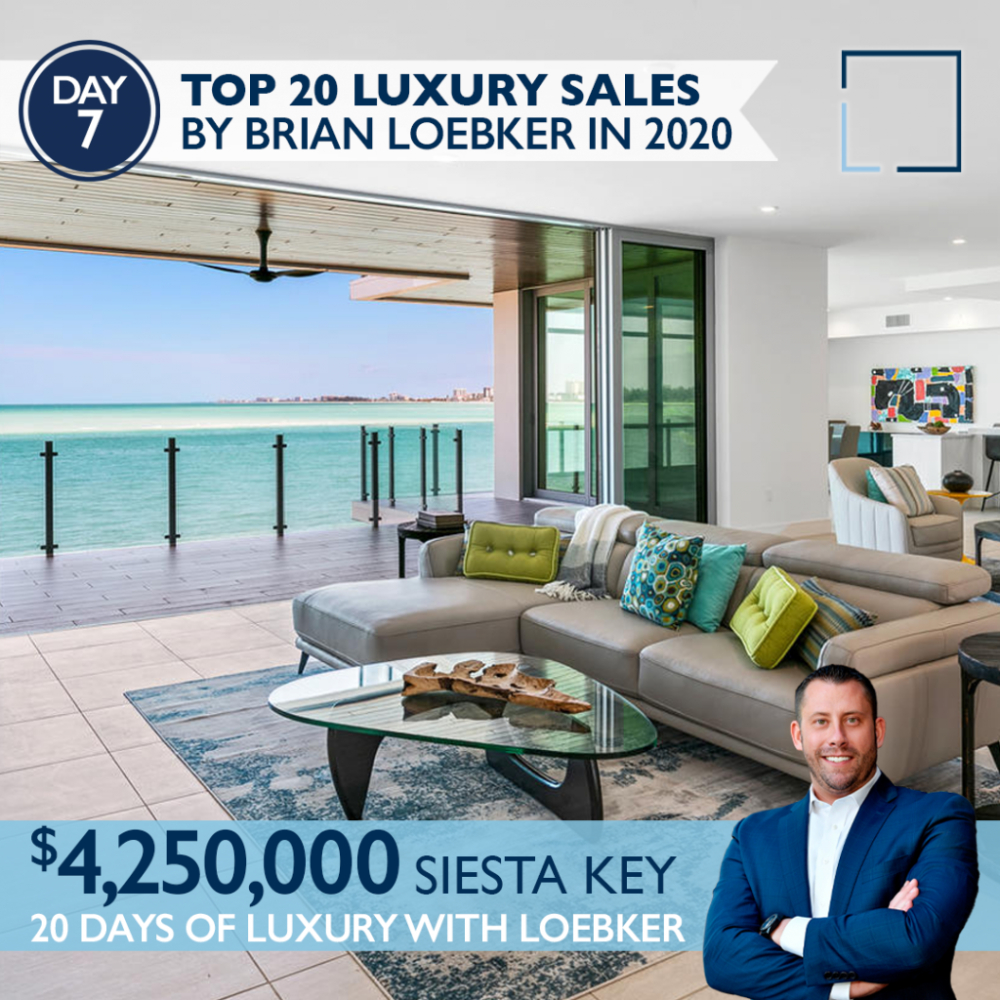 Hard to believe this is Siesta Key and not the Caribbean!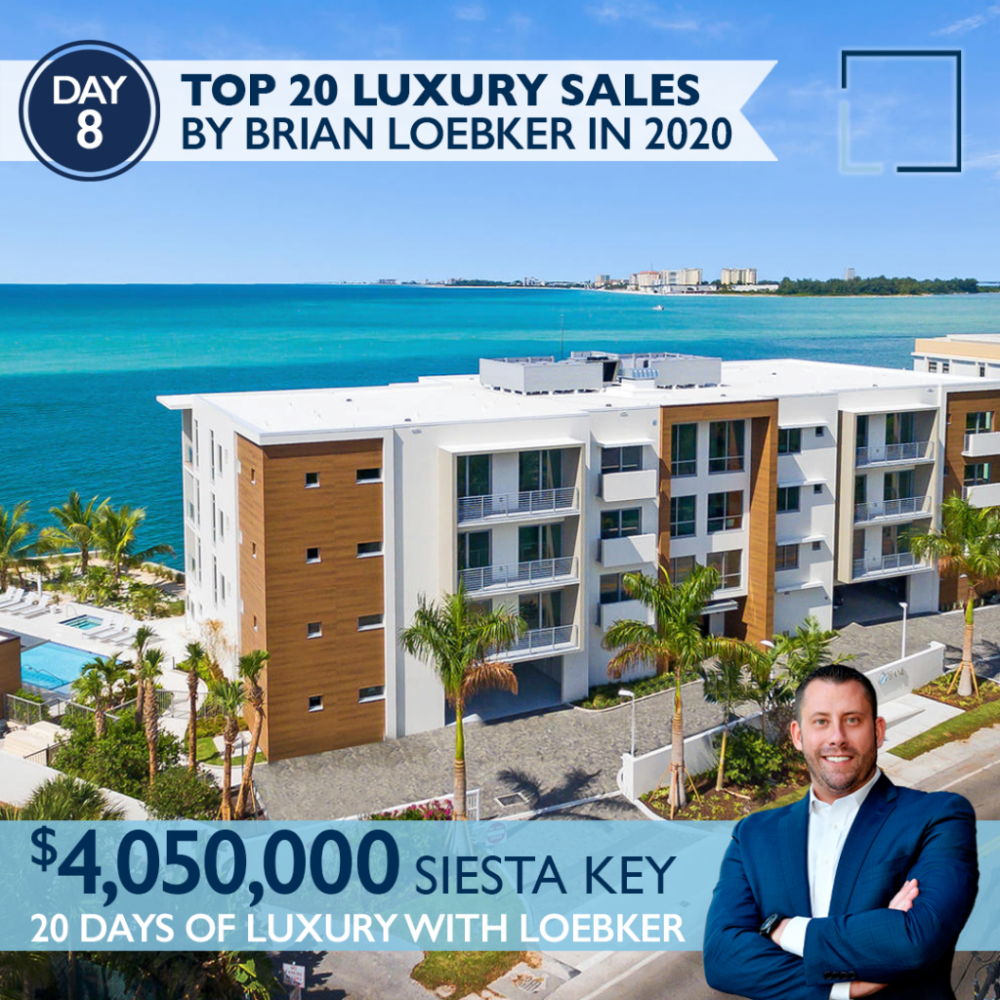 Development rep? Oh YES! but no, it was't $4M for the whole sell out… that's for 1 unit!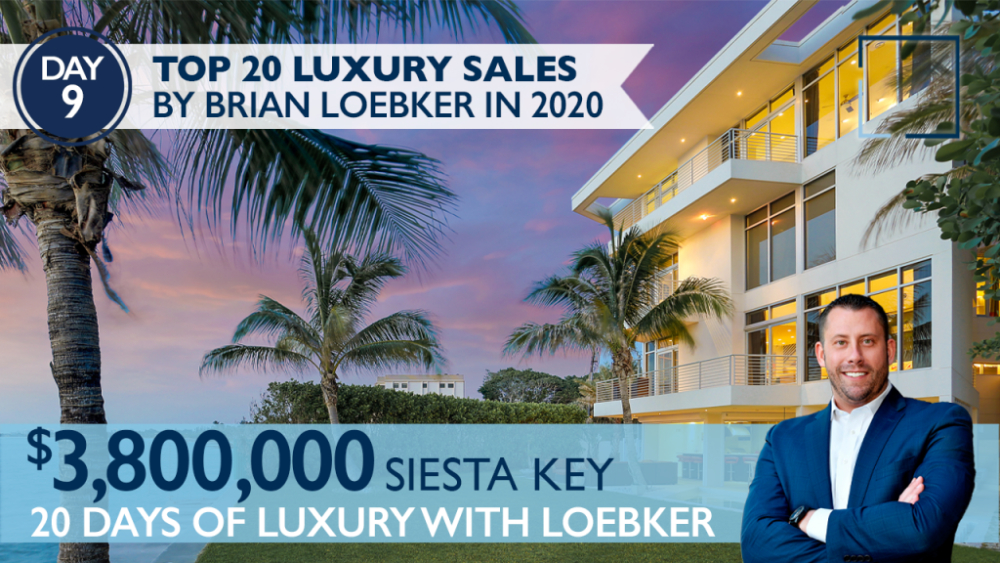 A very special property to us for always! This home was actually featured by the MET Opera in their annual coffee table book!!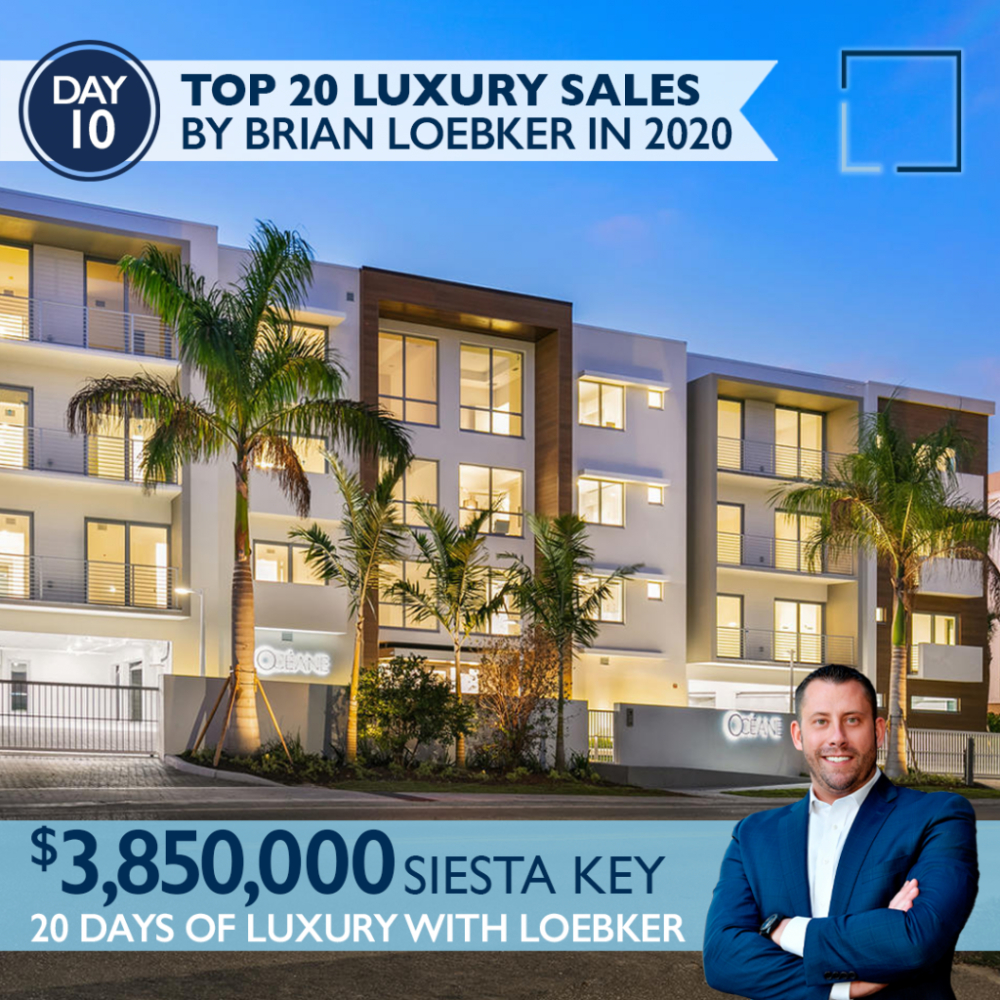 4 bedroom, 4,000sf condo?! You found it!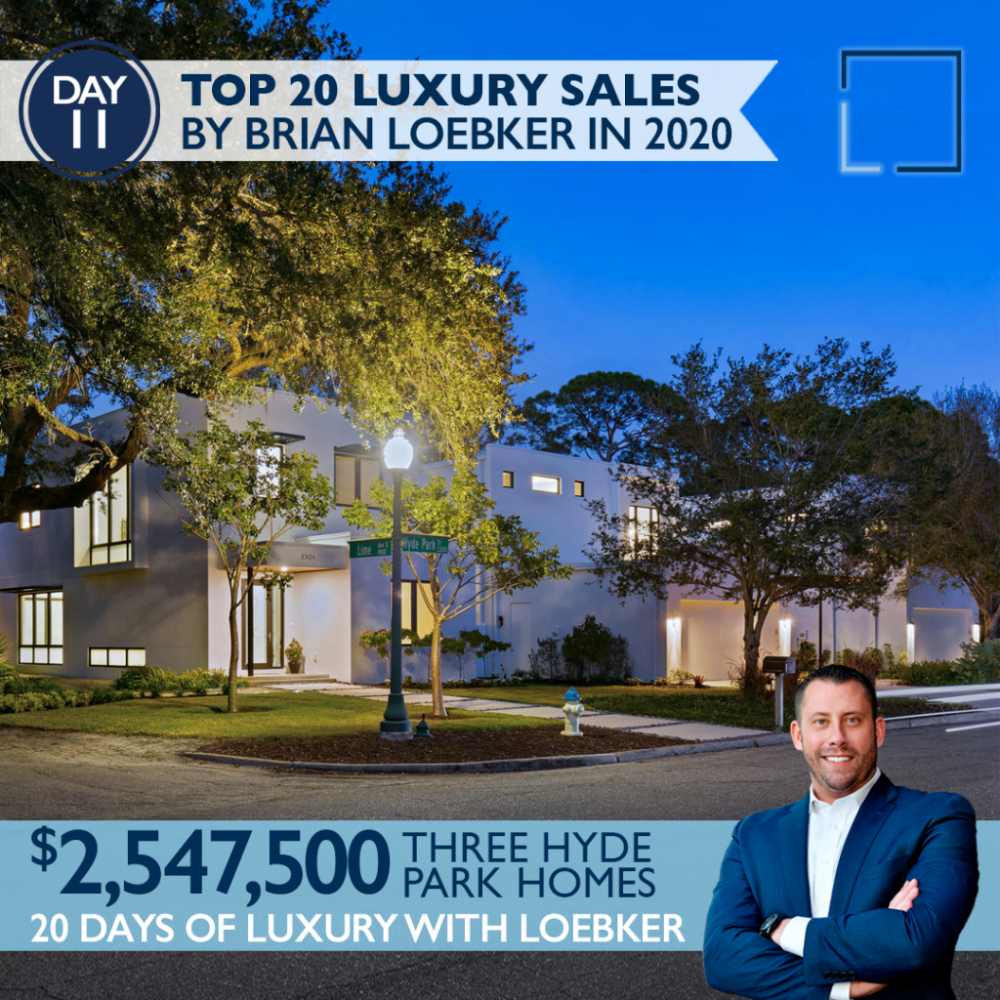 The Hyde Park Moderns! More development representation here with 3 awesome new modern homes! #Soldbyloebker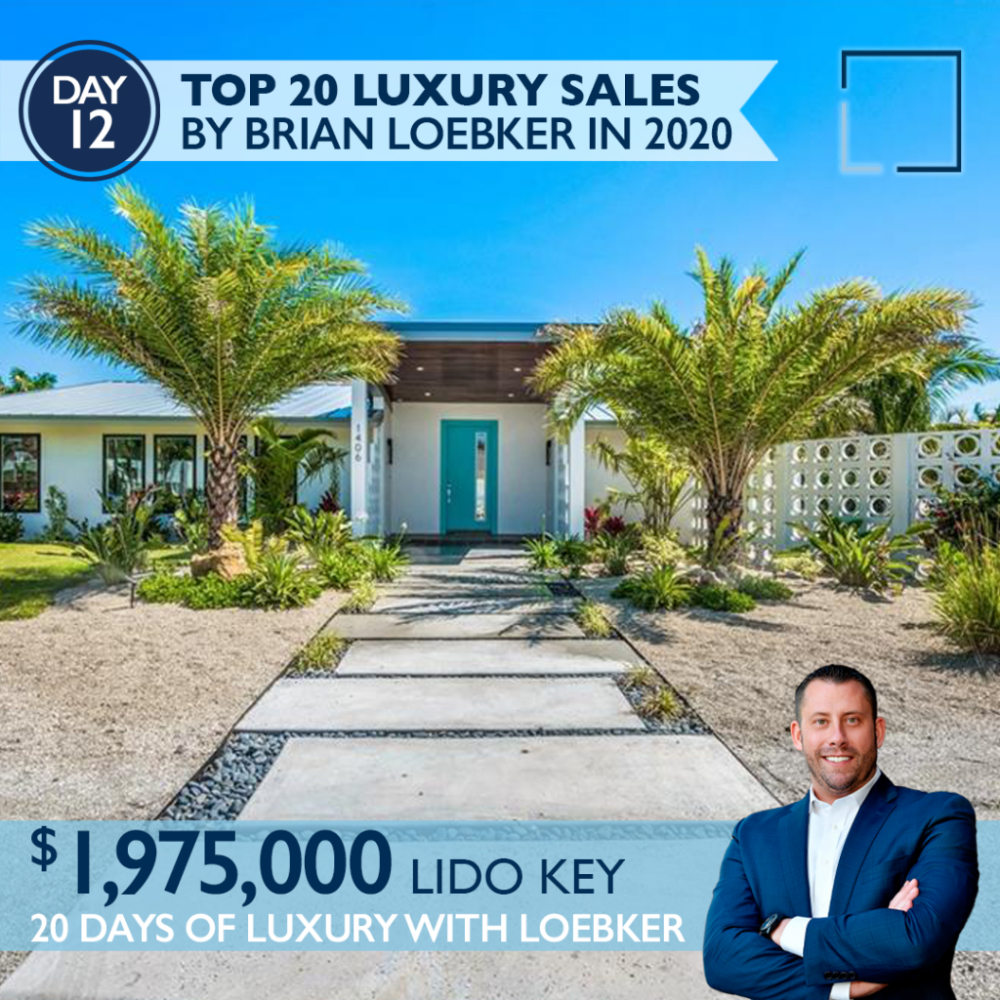 Westway will ALWAYS be one of the most demanded streets in all of Sarasota… Gateway to Longboat Key =)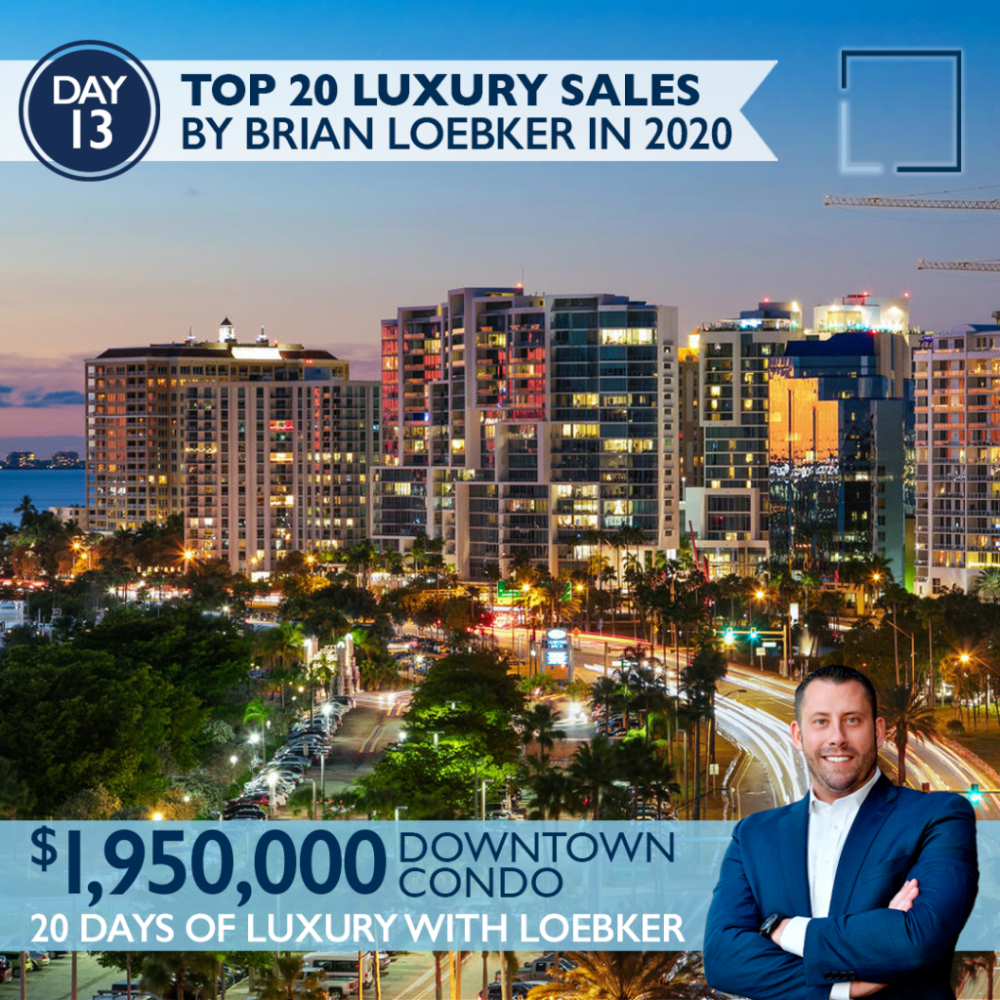 Sarasota is a small town with big city amenities.
Cosmopolitan, not metropolitan.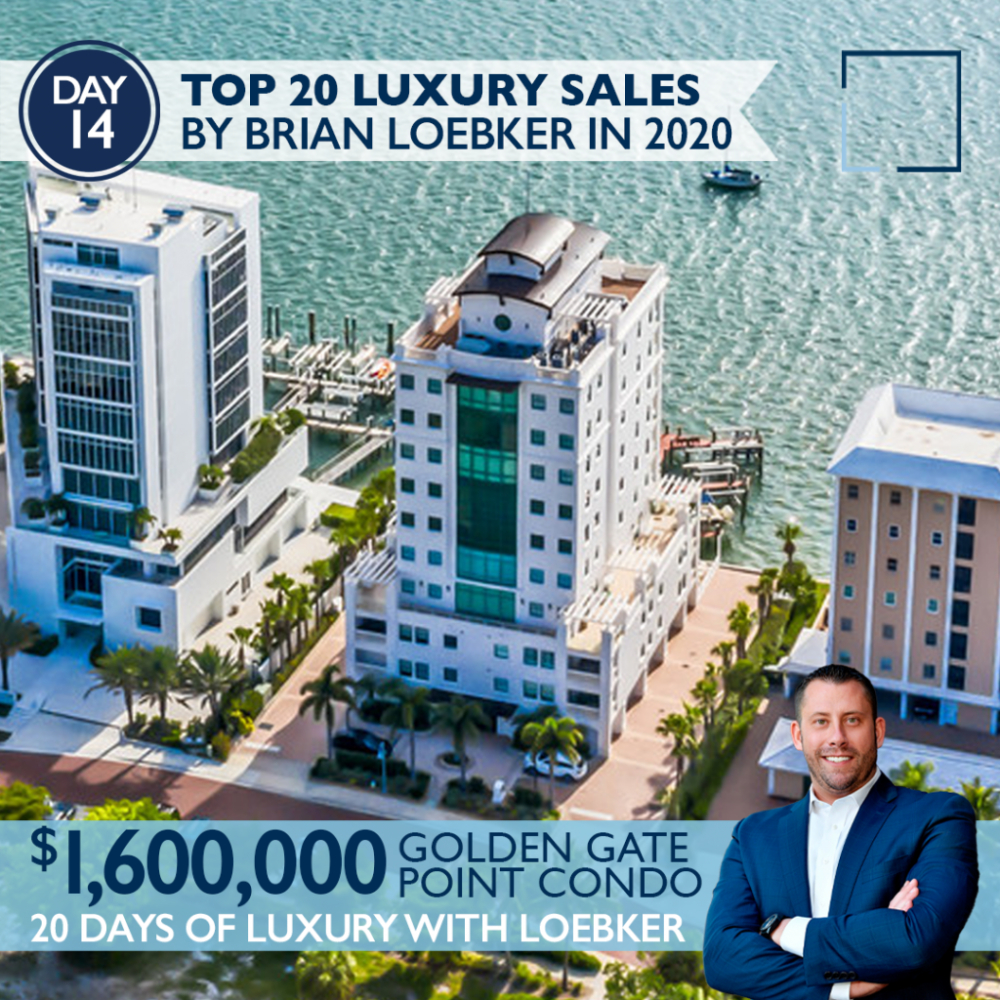 Private boat dock at a downtown condo?! Only in Sarasota!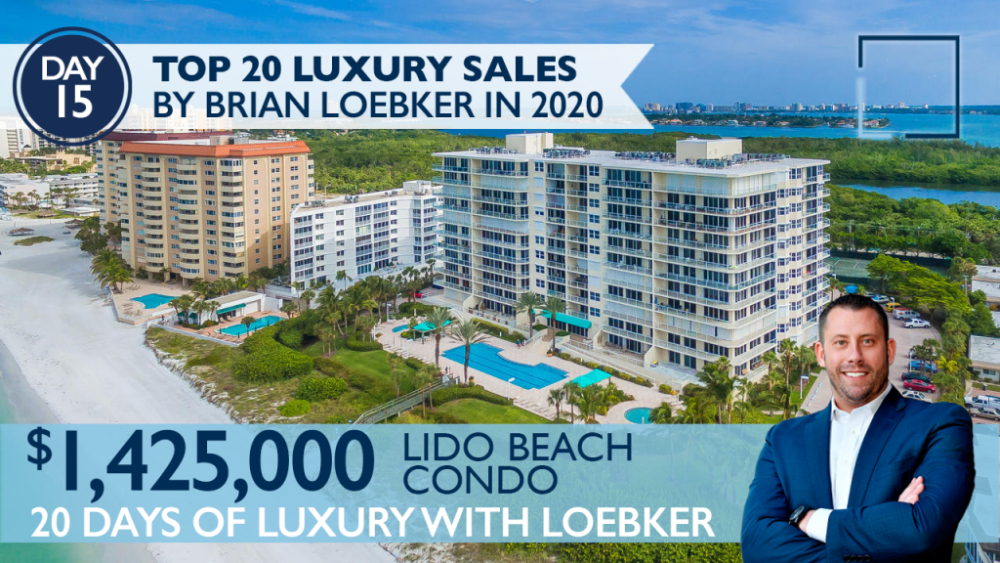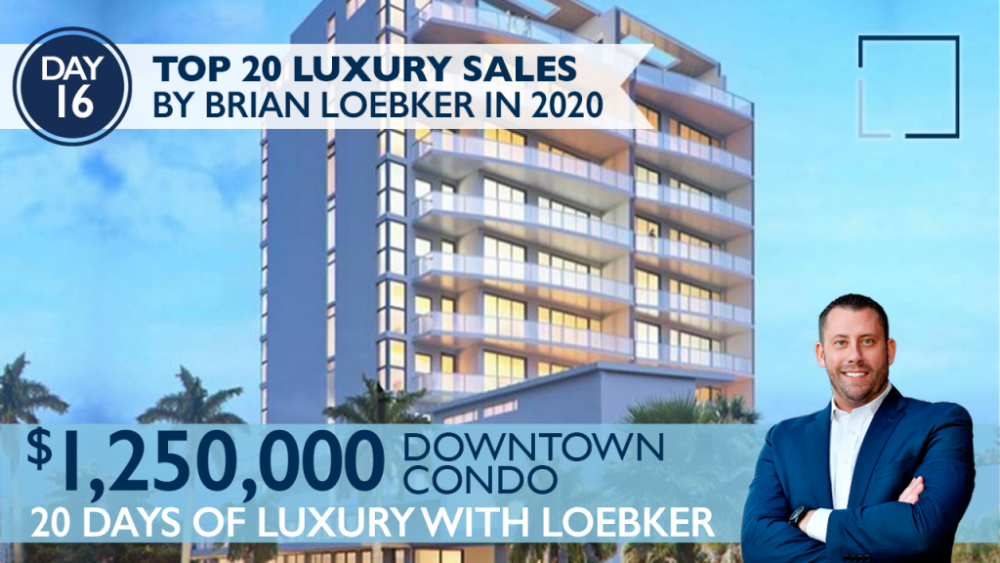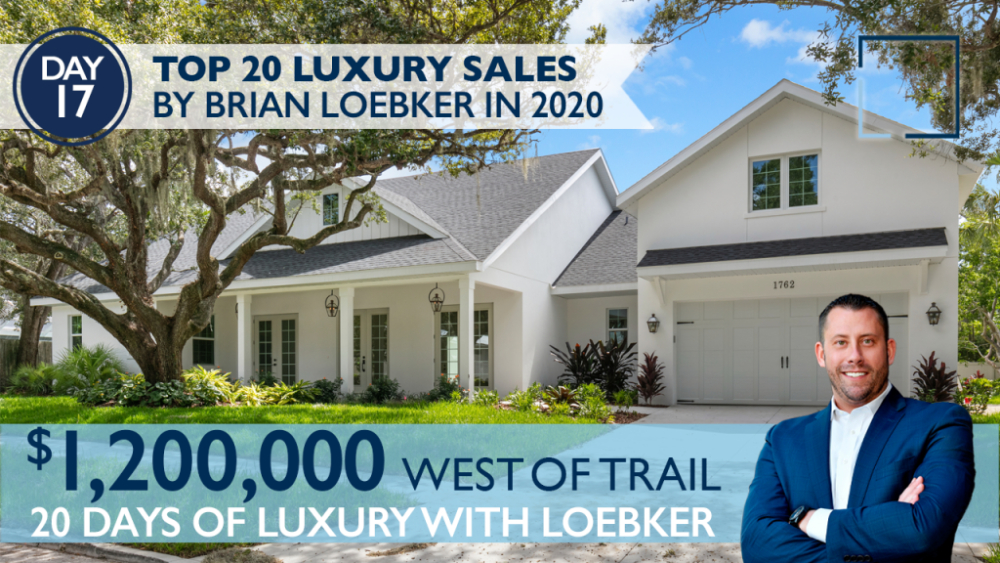 #18 – Brand New Construction on Longboat Key!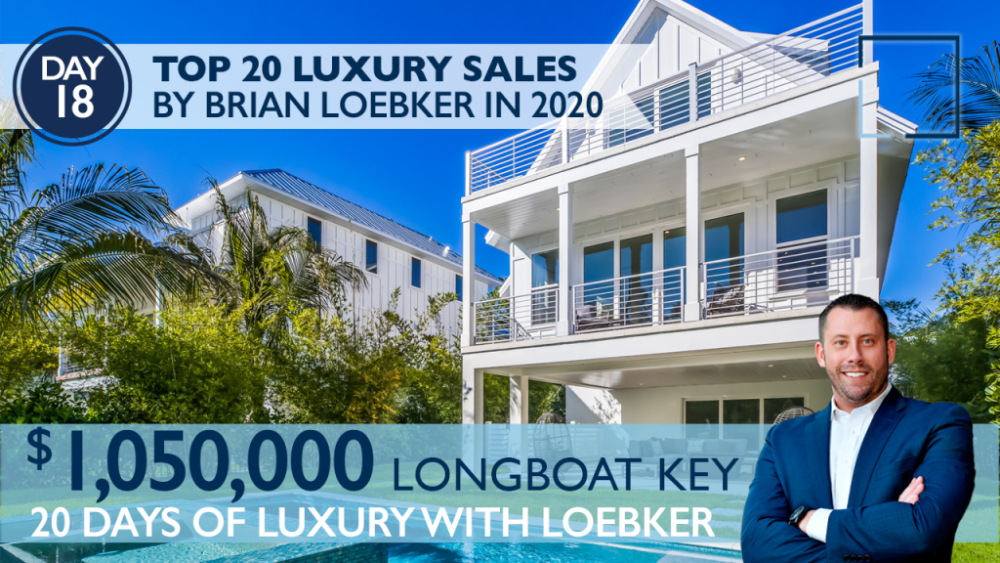 Brian Loebker Sarasota Florida Realtor
#19 – Brand New Construction in Hyde Park / Arlington Park Area.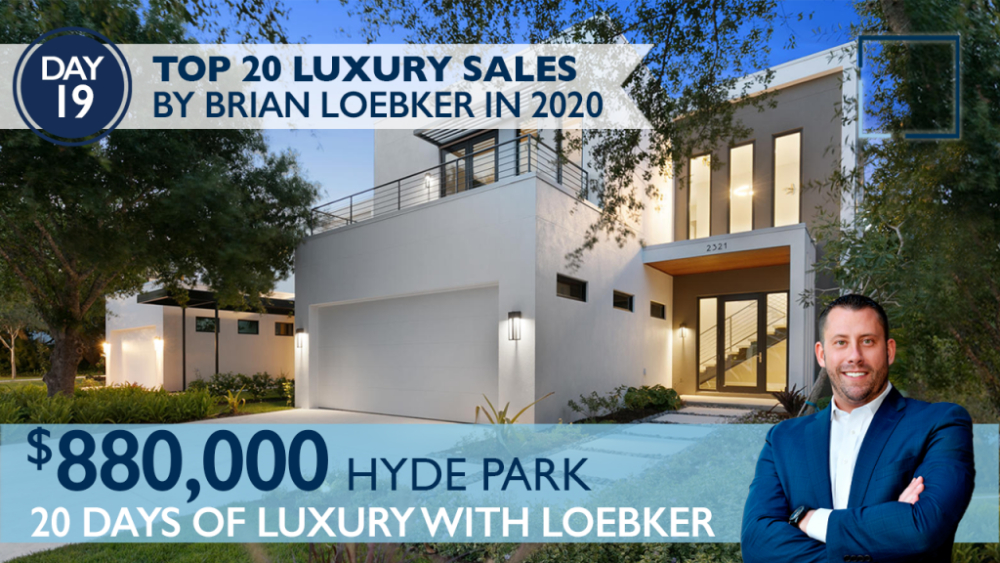 As promised, each day we'll share something about these luxury transactions you may have not known, or something unique behind the scenes! Join us we count down our TOP 20 LUXURY SALES of 2020!!!
What a year 2020 has been! With the spirit of gratitude join us as we count down our Top 20 Luxury Sales of 2020!!