Join us as we explore
Sarasota's Hidden Streets
Westway Drive

Mid-Century Modern Architectural History
If you're into architecture and architectural history, you're going to love this Hidden Street in Sarasota, Florida. This might just be the epicenter of the mid-century modern architectural movement and in particular, the Sarasota School of Architecture Movement. We're talking about Lido Shores and its flagship street Westway Drive.
Originally developed in the 1940s and '50s, Paul Rudolph Ralph Twitchel, Jack West, and all the names you associate with the Sarasota School of Architecture had their hands in this development behind us. Fame developer, Phillip Hiss, enlisted Paul Rudolph to create a colony of mid-century modern homes, right in this neighborhood. Many of which still remain to this day, in particular, possibly the most famous, the Umbrella House, which actually serves as the show home or what we would call a model home today, back in the 1940s and '50s. So to this day, it remains one of the most sought after neighborhoods in all of Sarasota.
So what does it cost to become a homeowner on Westway Drive and Lido Shores? Well, if you're going to build new, just the lot is going to cost you three to five million. If you're looking to buy a resale, one of the newer built homes on the waterfront like you see behind us, it's going to start in the $9 to $10 million range. But trust us, it's worth every penny. These views, just incredible.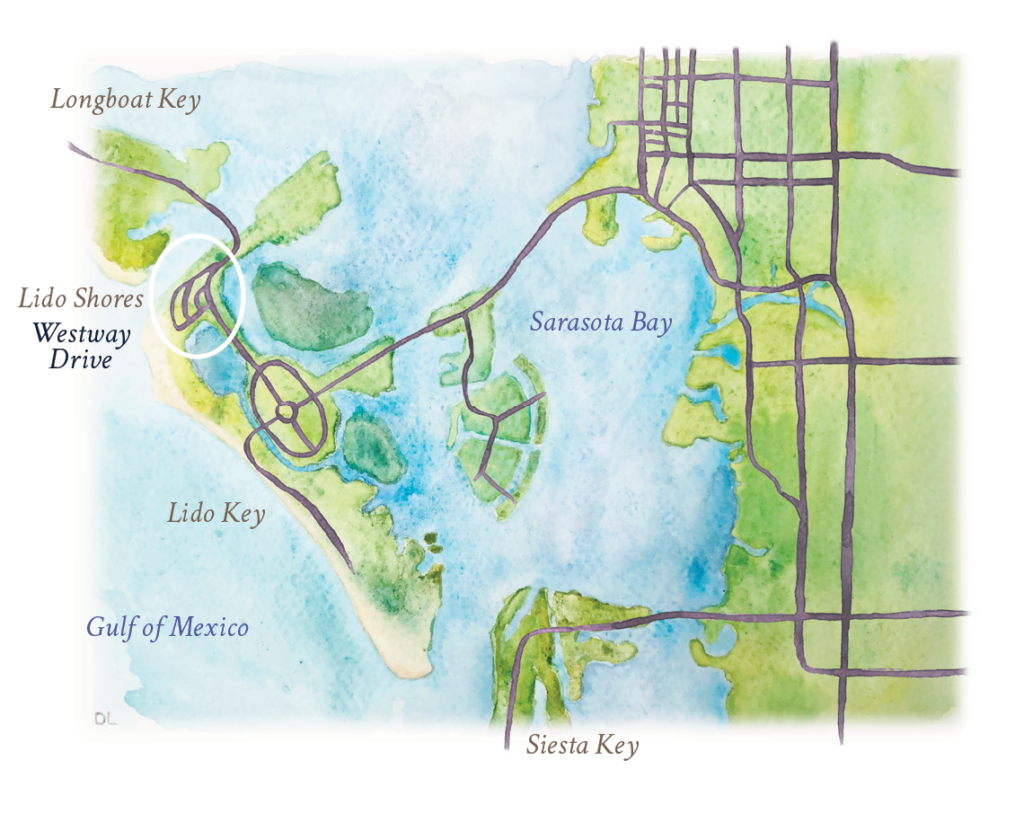 ---
Want to see more?
Insiders tour of a $20 Million Florida Mansion
Instagram: @brianloebker_real_estate