Join us as we explore
Sarasota's Hidden Streets
Country Club Shores

One of the few single family neighborhoods on Longboat Key!
On this episode of the Hidden Streets of Sarasota, we're located on the Southern end of Longboat Key in a neighborhood called Country Club Shores. Now, if you've ever been on Longboat Key, I am certain you have driven past Country Club Shores. But, few people are aware of the history.
Country Club Shores was originally developed in the early 1960s and still to this day it's claim to fame is that it remains one of the very few true single-family home neighborhoods on the entire island. Add in the fact that we're located on the Southern end of Longboat means you're that much closer to the dining and shopping options of St. Armand Circle. The many hundreds of homes that were developed here in the early 1960s, nearly all of them are located on man-made, deep water canals, just like the one you see behind us now.
Of course, the great question is, "What does it cost to become a homeowner in Country Club Shores?" Well, if you're looking to tear down and build your own home, you can expect to spend in the mid 1 million for a vacant lot or a tear down. If you're going to buy a resale of one of the 1960s ranch homes, you can expect it to be in the 2 to 3 million range. Last but not least, if you want to buy one of the big bay front homes that are newer built, you can expect to be in the 7 to 8 million range.
As always, we appreciate you spending some time with us!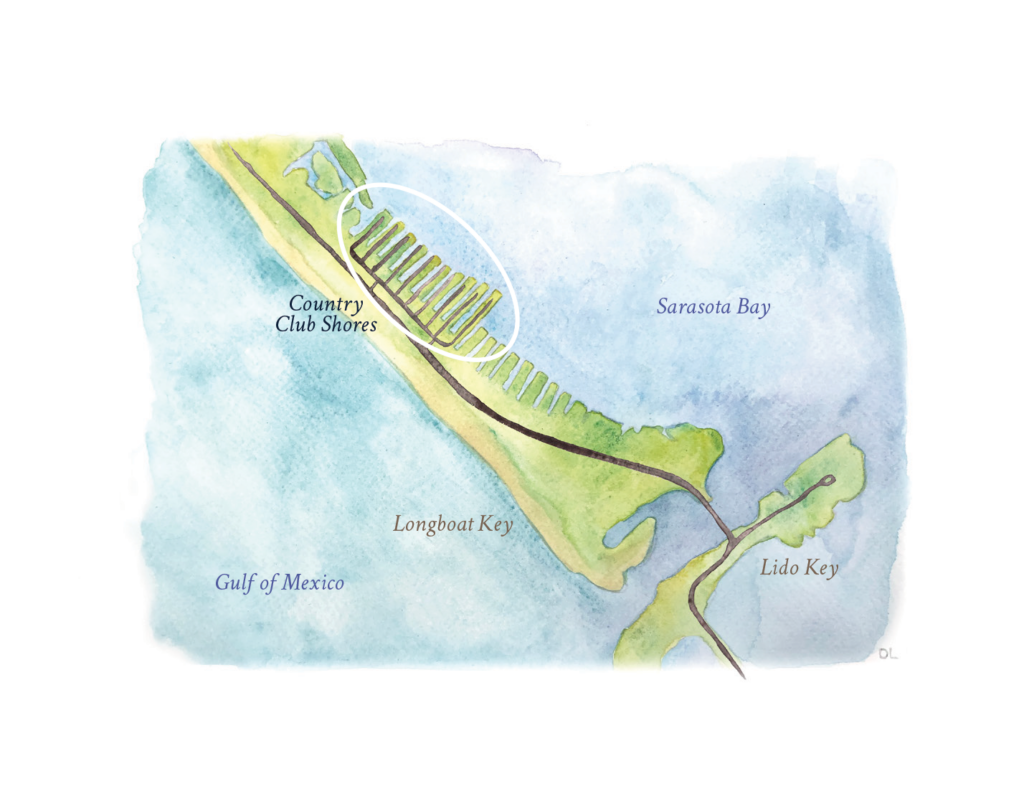 ---
Want to see more?
Insiders tour of a $20 Million Florida Mansion
Instagram: @brianloebker_real_estate