Join us as we explore
Sarasota's Hidden Streets
San Remo Estates / Granada / Red Rock Park

One location, three distinct lifestyles… a stellar combo!
San Remo Estates encompasses two peninsulas on a protected deep water basin – mainland living with incredible boating access. Next up, Red Rock Park – a hidden gem all of its own. West of the Trail and one of Sarasota's best and most underutilized parks with softball, playgrounds, picnicking spots, and dog-friendly area. Last, but certainly not least, we feature Granada. Biking distance to Southside Village, means access to amazing local restaurants and businesses, including Sarasota Hospital!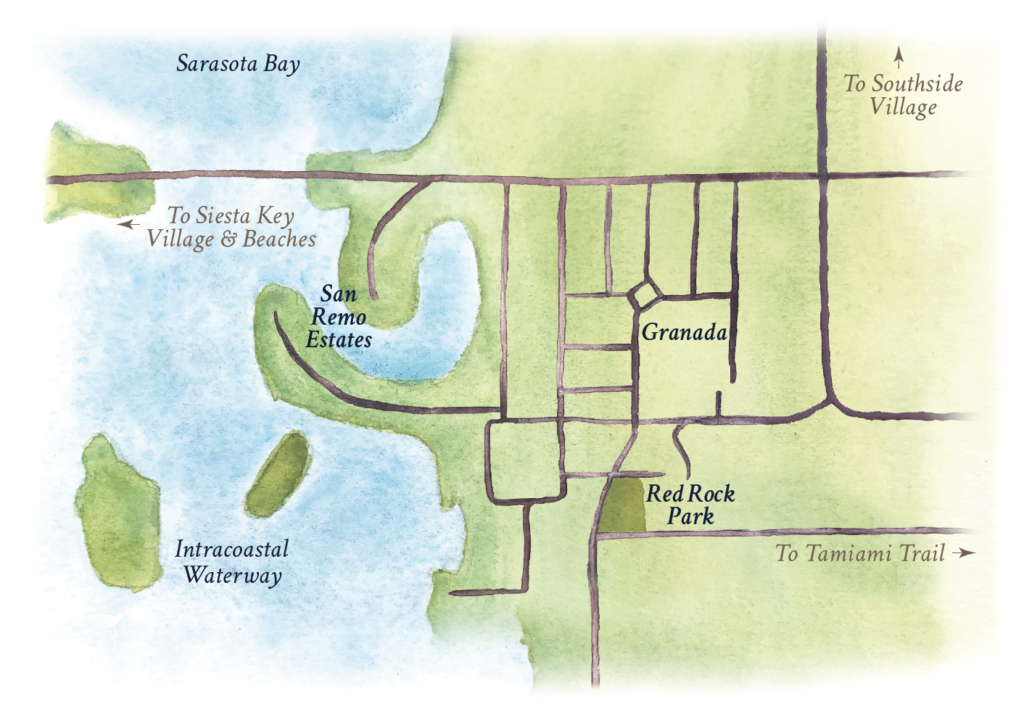 ---
Want to see more?
Insiders tour of a $20 Million Florida Mansion
Instagram: @brianloebker_real_estate