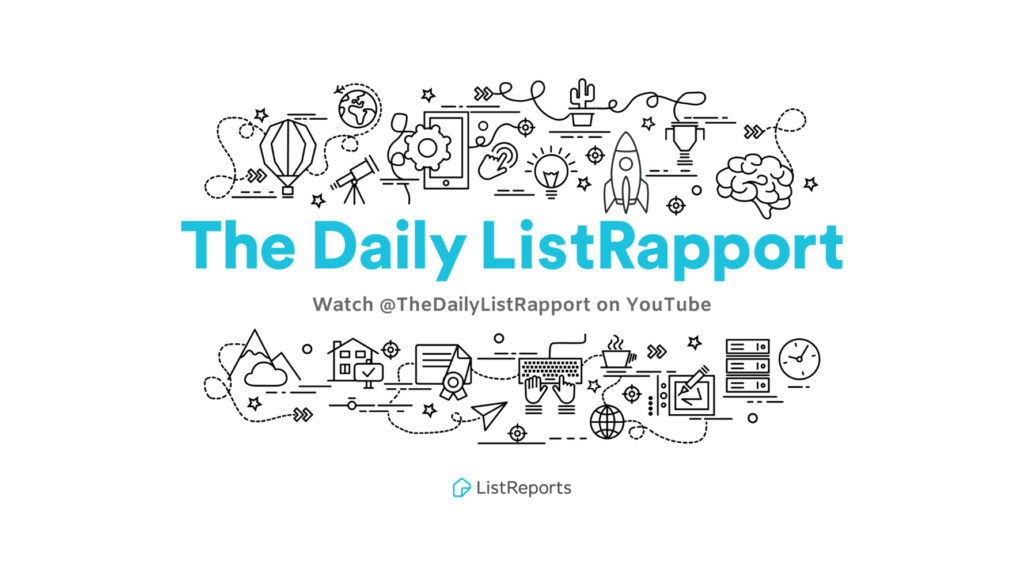 Special Guest: Brian Loebker, Luxury Real Estate Agent @ Michael Saunders & Company
Are you looking for insights on how to break into the luxury market? Former Marine and top agent Brian Loebker discusses clients' lifestyles and tips for immersing yourself into the luxury space environment with your authenticity.
Watch more videos on our YouTube channel!
---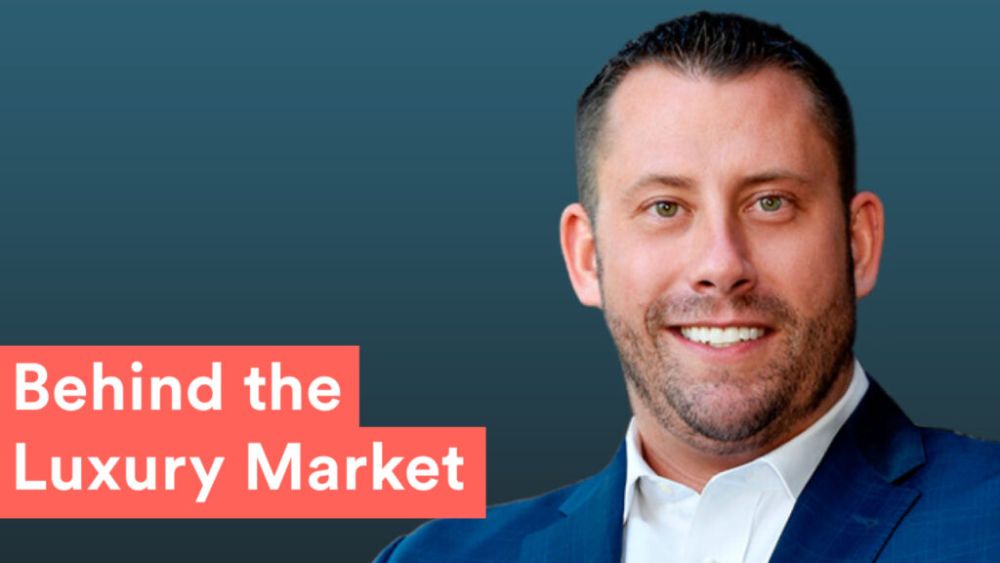 Let's Connect! Follow ListReports on: