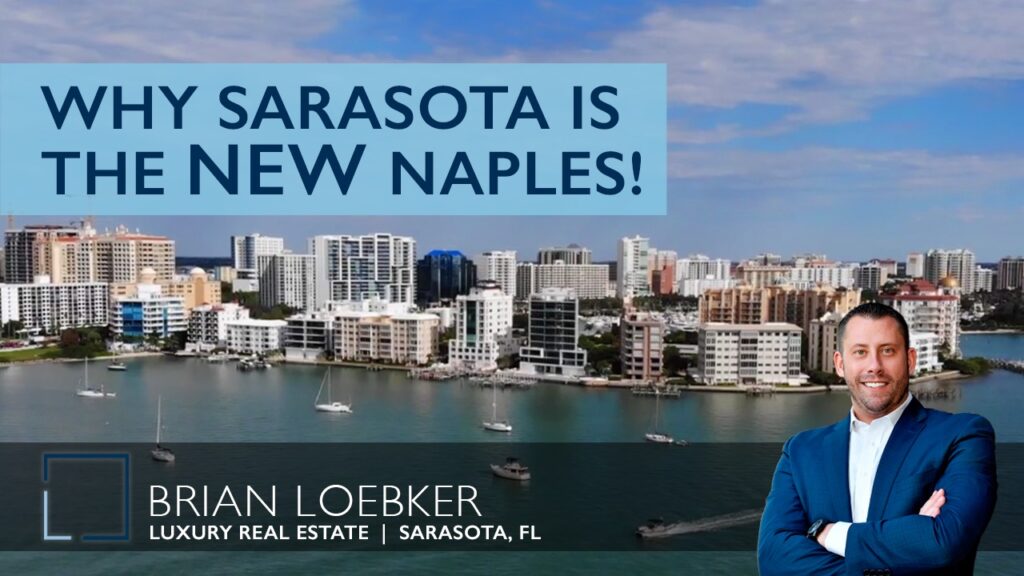 For decades Naples, Florida has reigned as one of Florida's most coveted second-home and vacation destinations.  But how much have you begun to hear about this up and coming, vibrant-sister city just to the North…?
Located half way between Naples and Tampa, and sited directly on the Gulf of Mexico, Sarasota Florida has purposely stayed off the national radar for years, but it appears the secrets of this incredibly vibrant waterfront city are out.
Cleanliness, quality of living and an active outdoor lifestyle are perhaps the first things one would notice on their inagural trip to Sarasota.
Take a brief photo tour of life in Sarasota by clicking here!
A small city geographically, but one densely packed with art, culture, exquisite dining and a never ending list of outdoor activities on and off the water make Sarasota's quality of life outperform most any small city in America.
But don't just take our word for it…
US News & World Report voted Sarasota, Florida the #1 Best City to Retire In for 2020/2021.
Take a brief photo tour of life in Sarasota by clicking here!
Whether flying in private, tying off on your 100′ Hatteras yacht, or driving the SUV southbound on I-75…  No matter how you arrive to Sarasota, the commonality is you too have heard the buzz Sarasota is whispering.
– A Small Town with Big City Amenities –
– Quiet Wealth –
– Cosmopolitan not Metropolitan –
These are just a few of the descriptions overheard most often as locals and visitors bond like old friends throughout Sarasota.
Take a read below of Sarasota's most recent awards and recognitions, but shhhh, we don't want the word getting out too far now!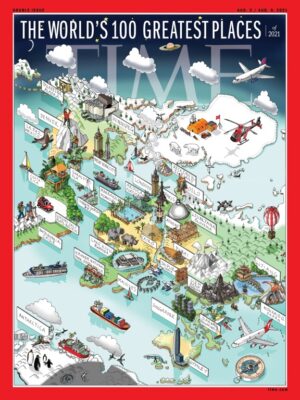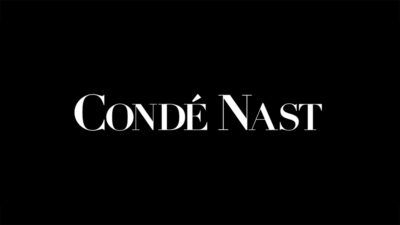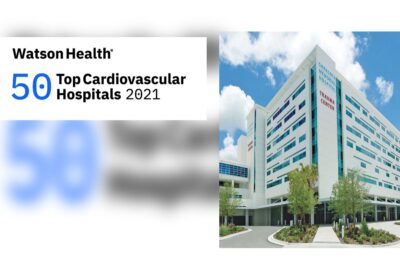 Click here to take a virtual trip through Sarasota and her islands in this quick video courtesy of Tampa Aerial Media!