Main Content
876 Tarawitt Dr.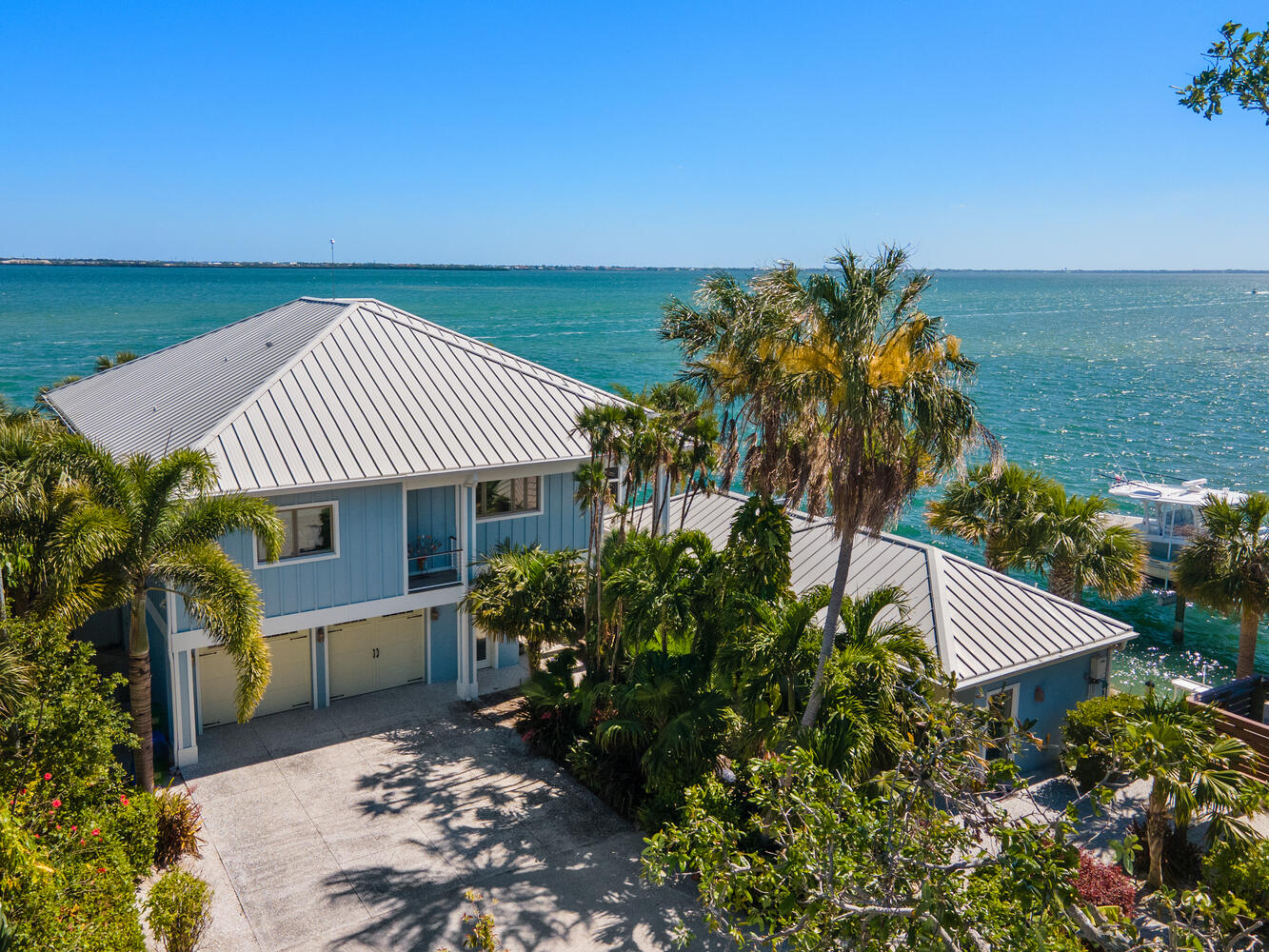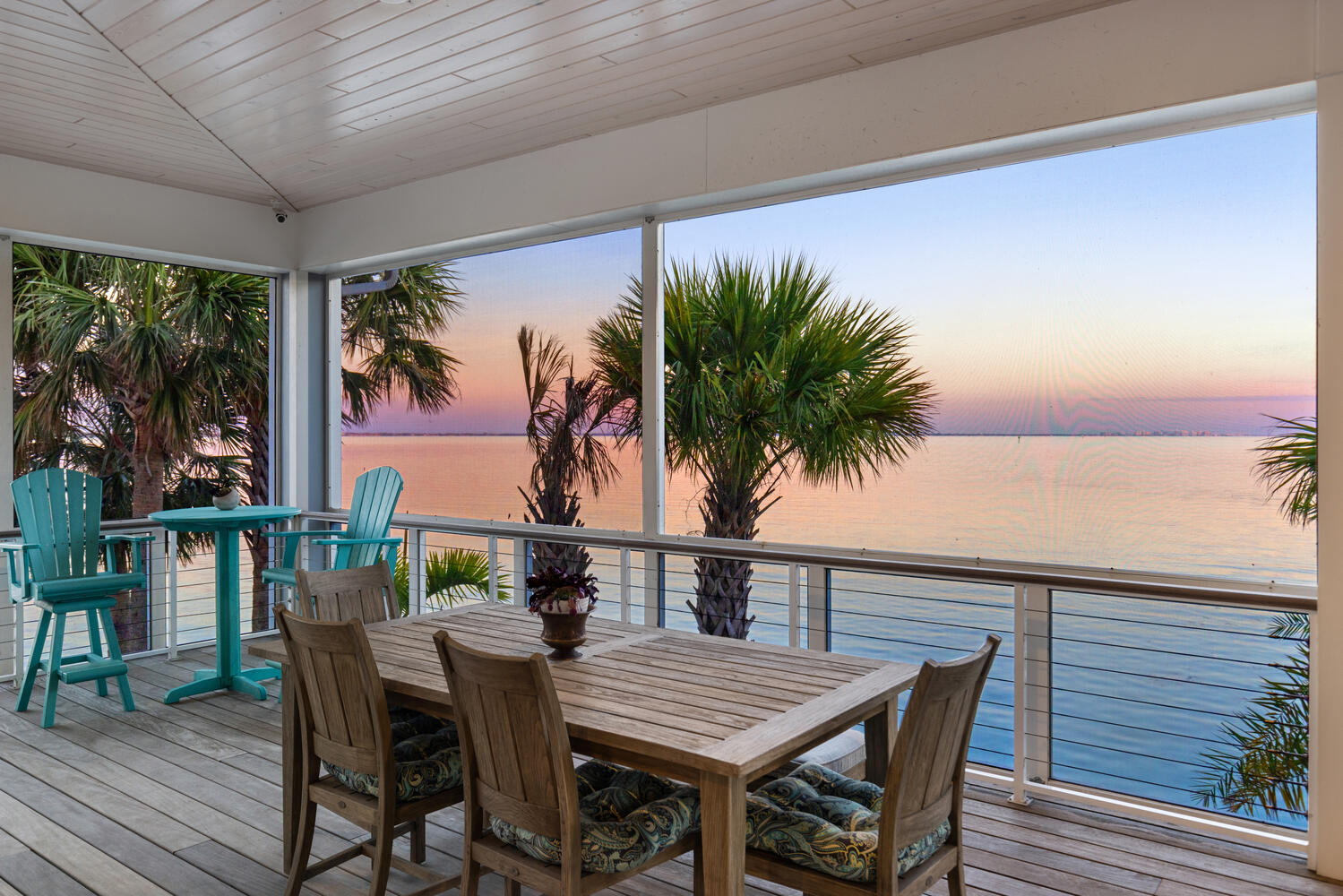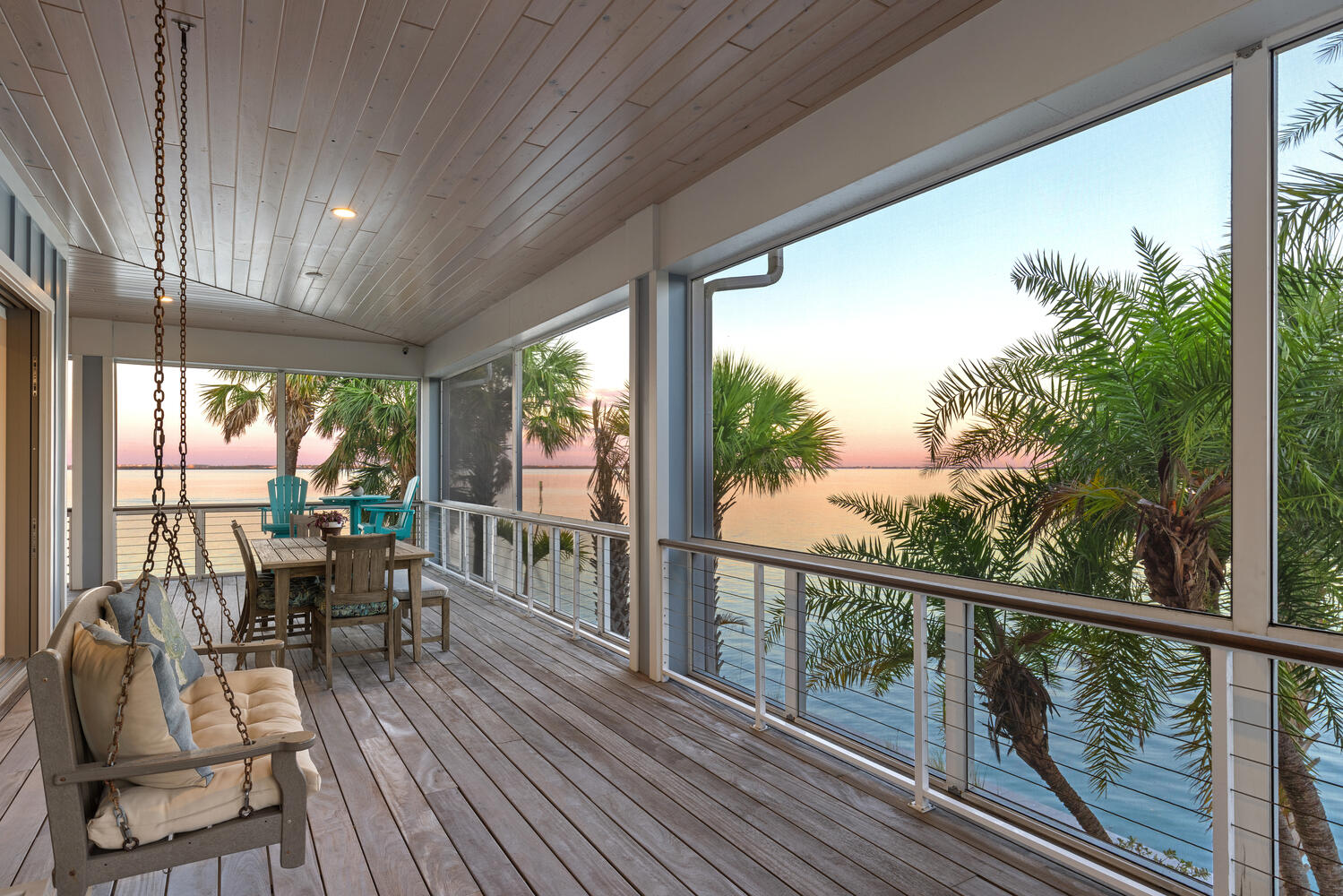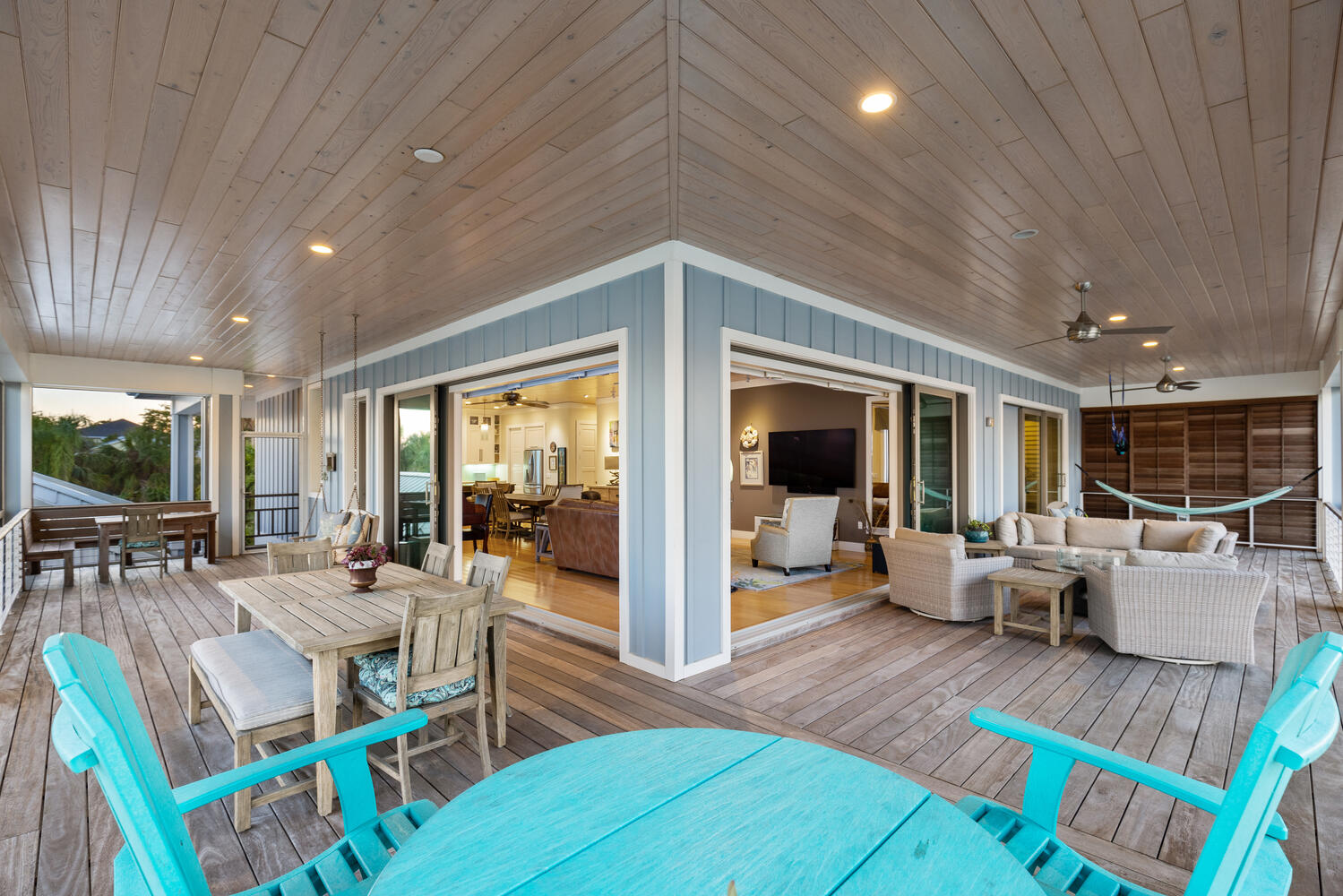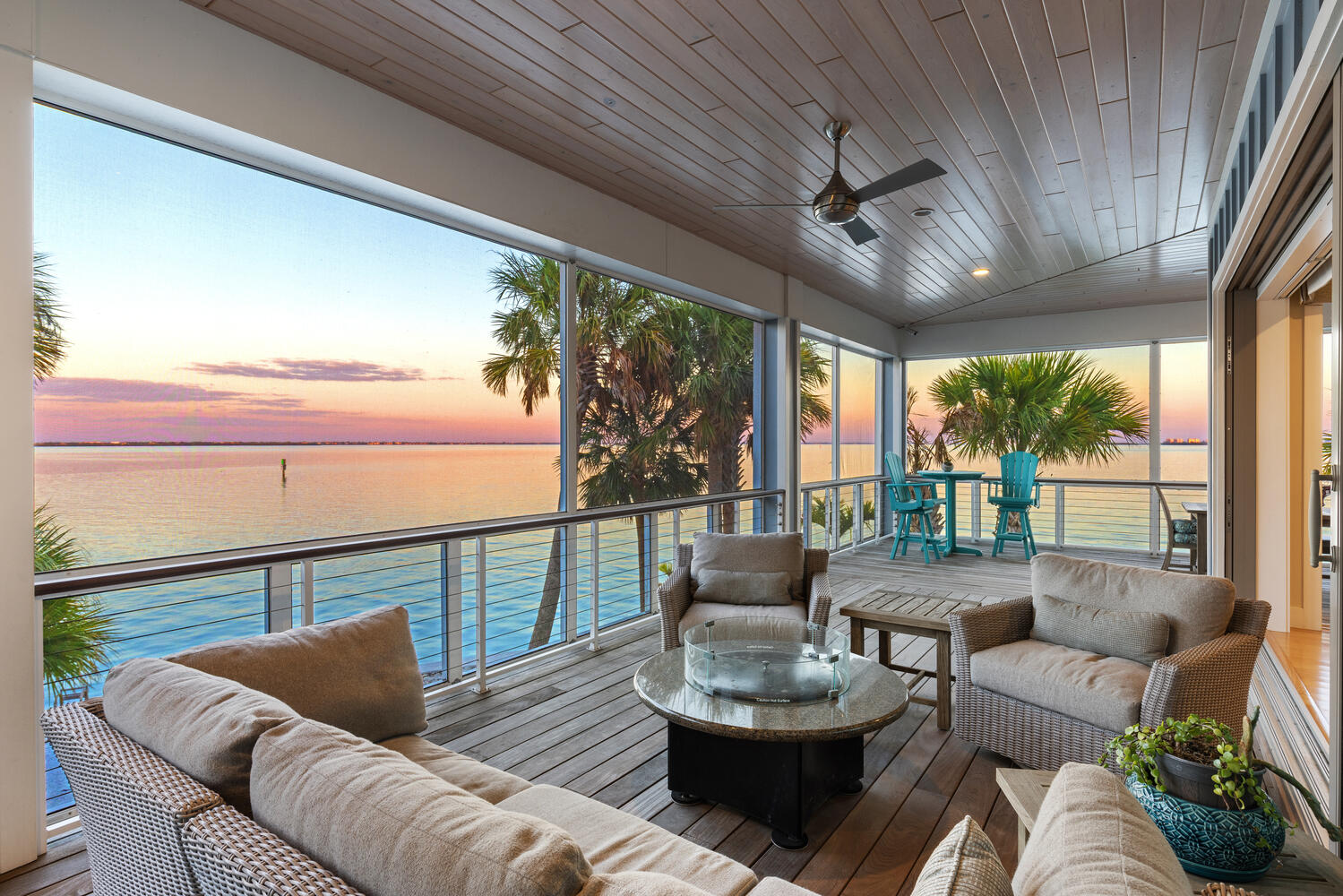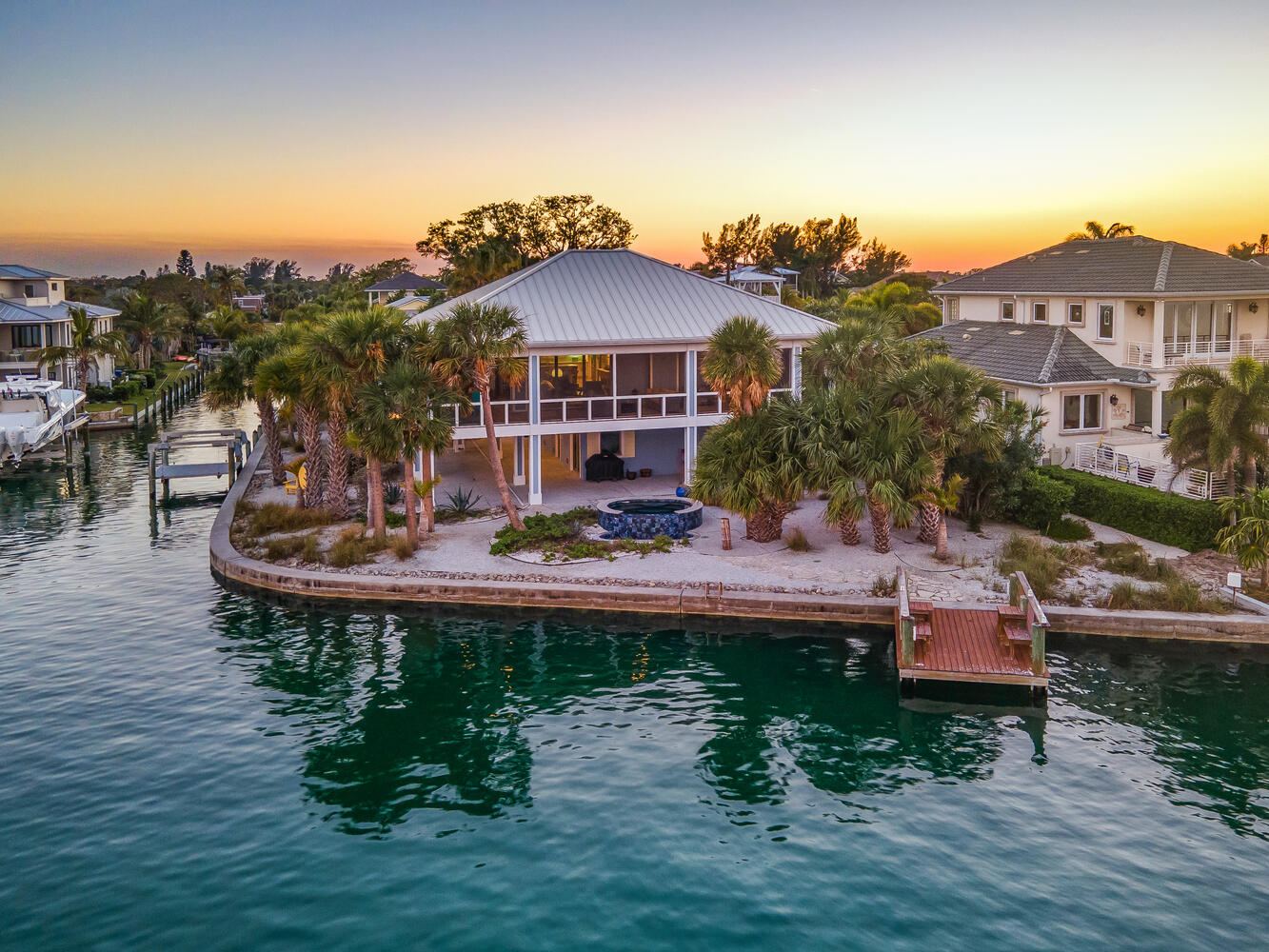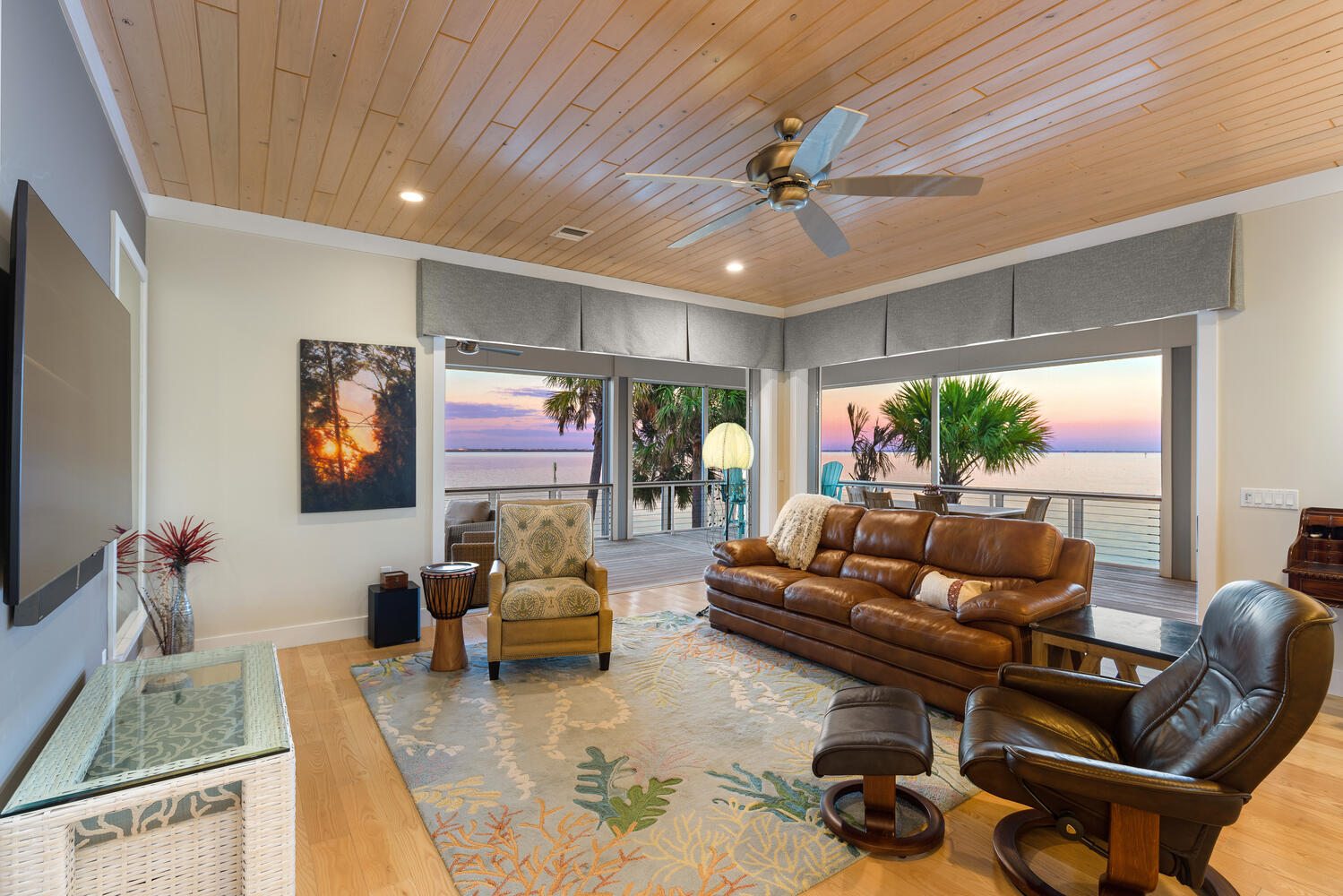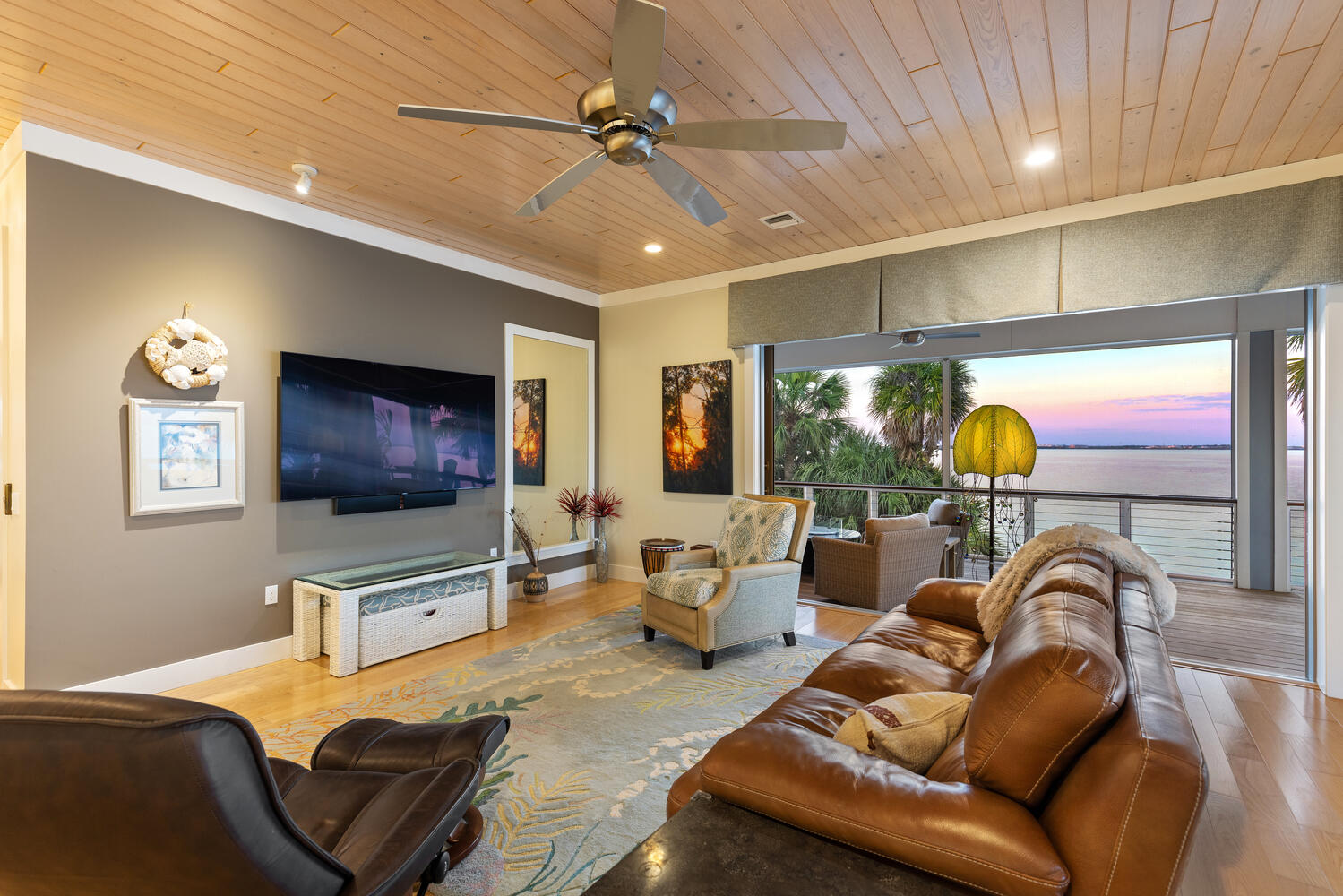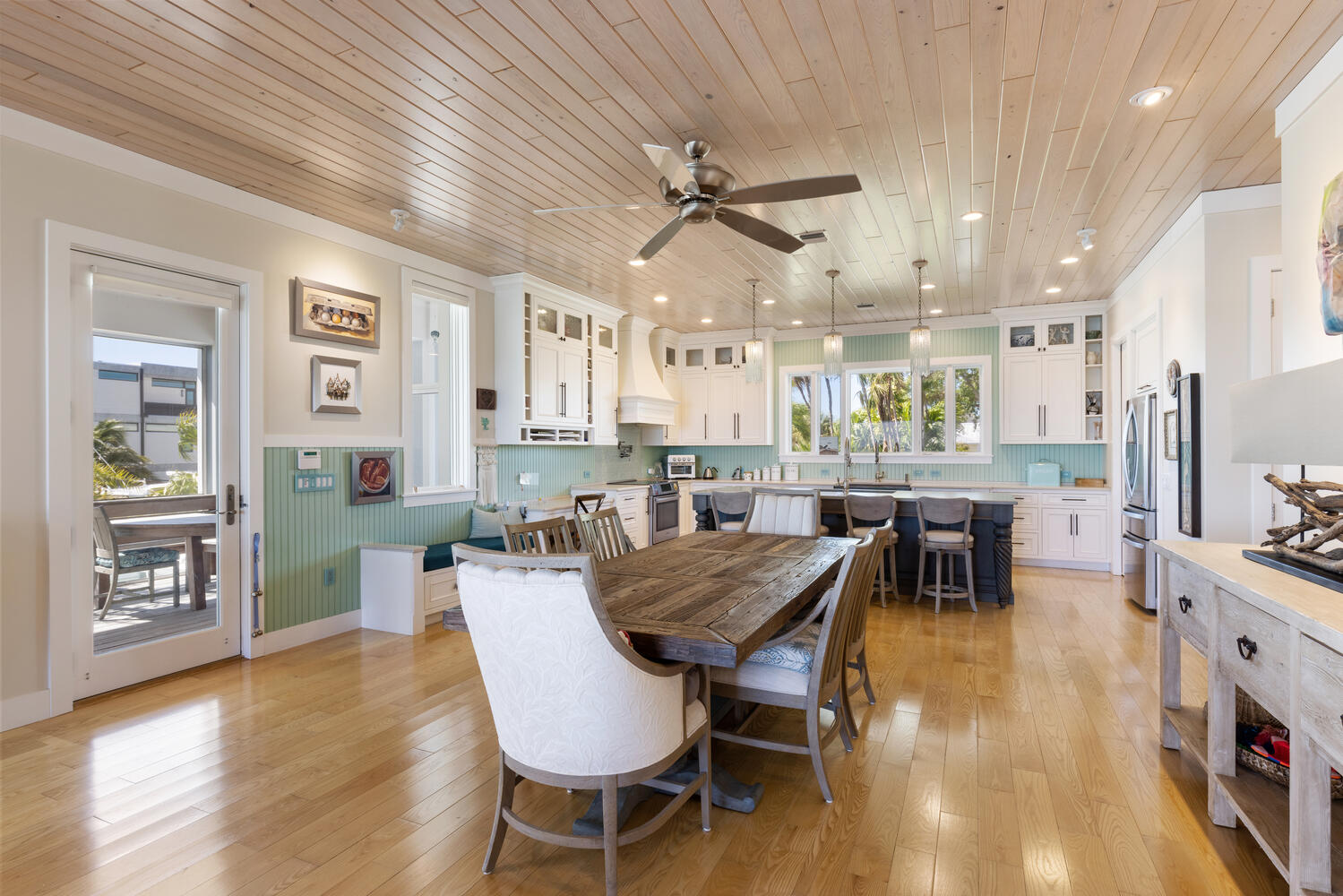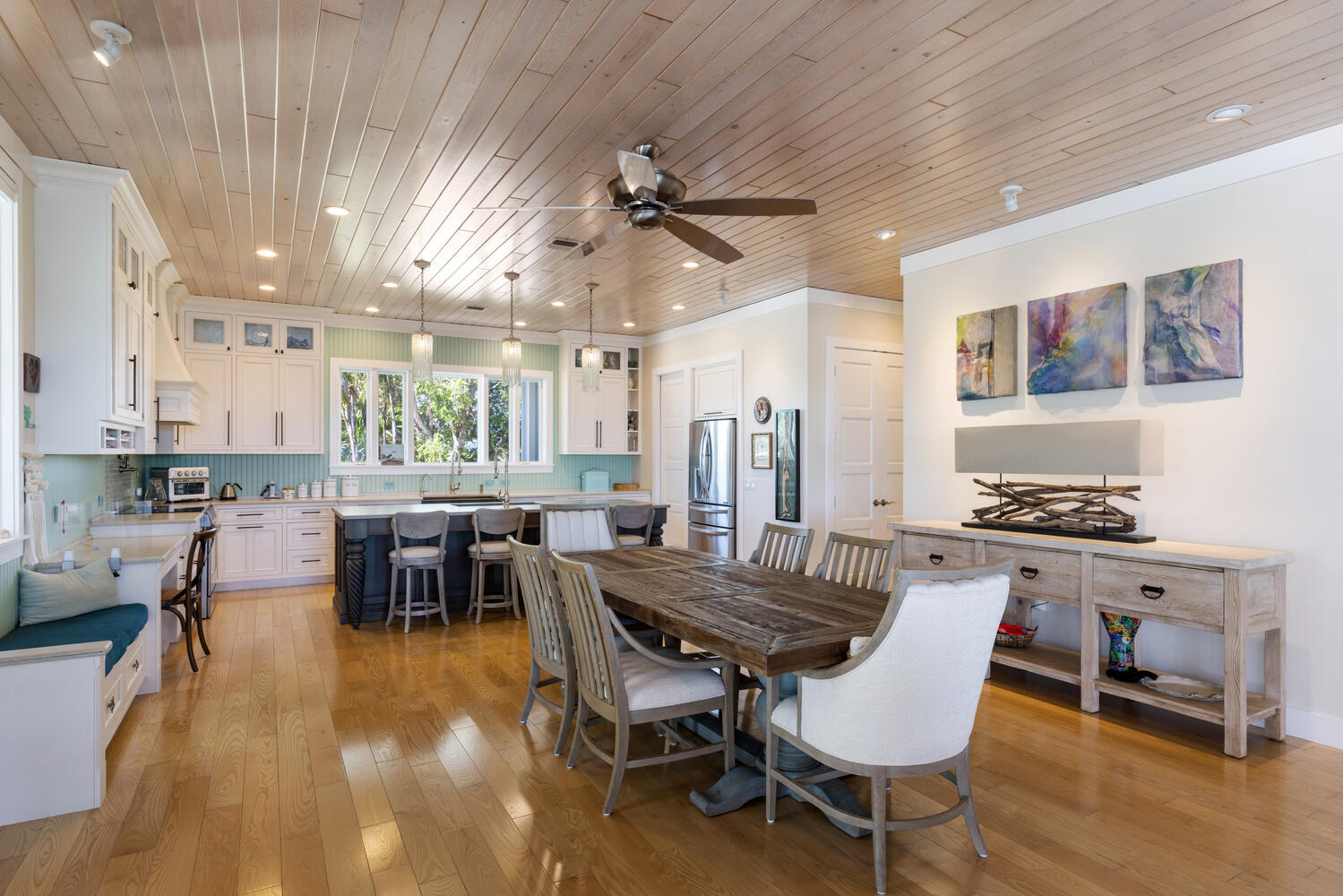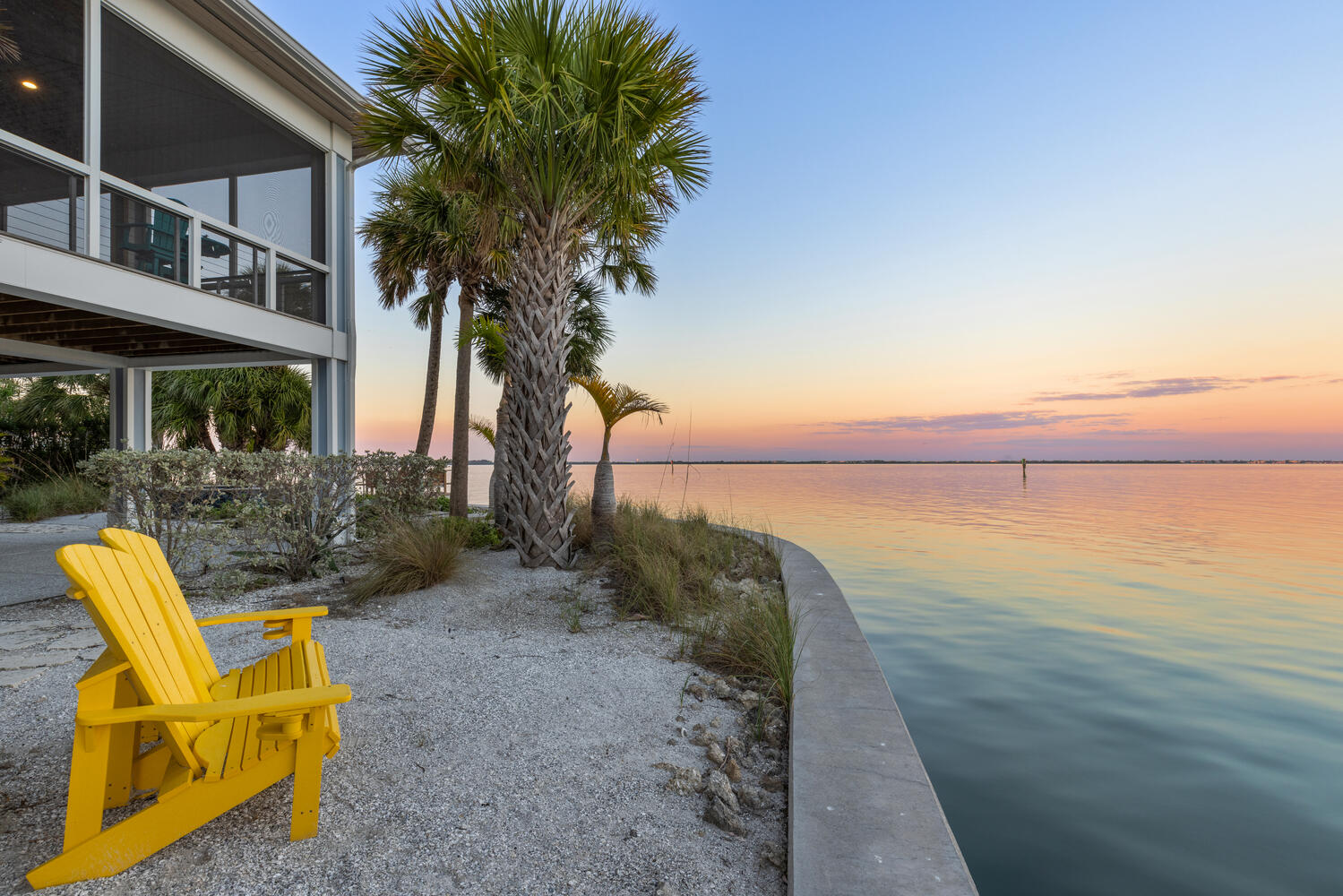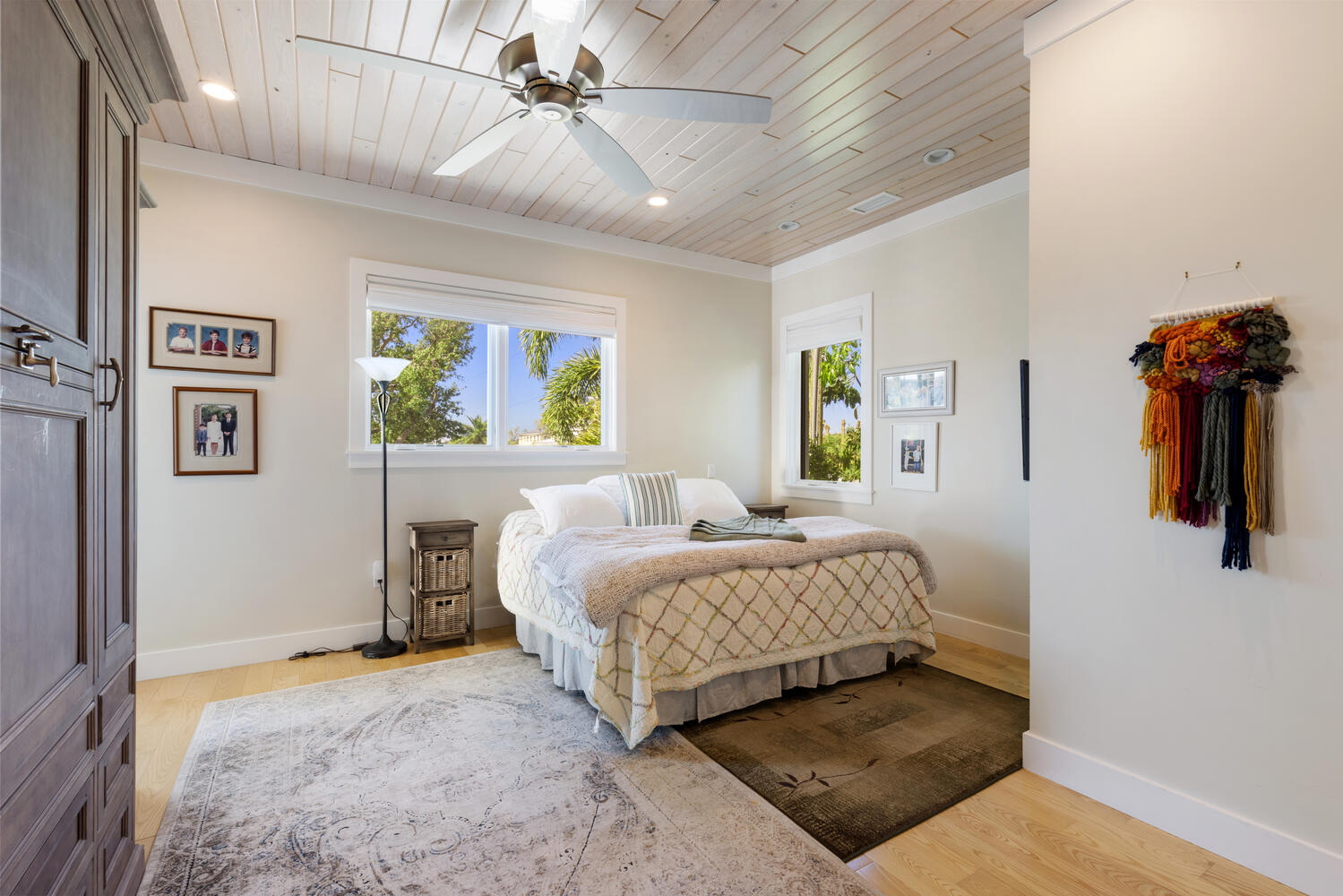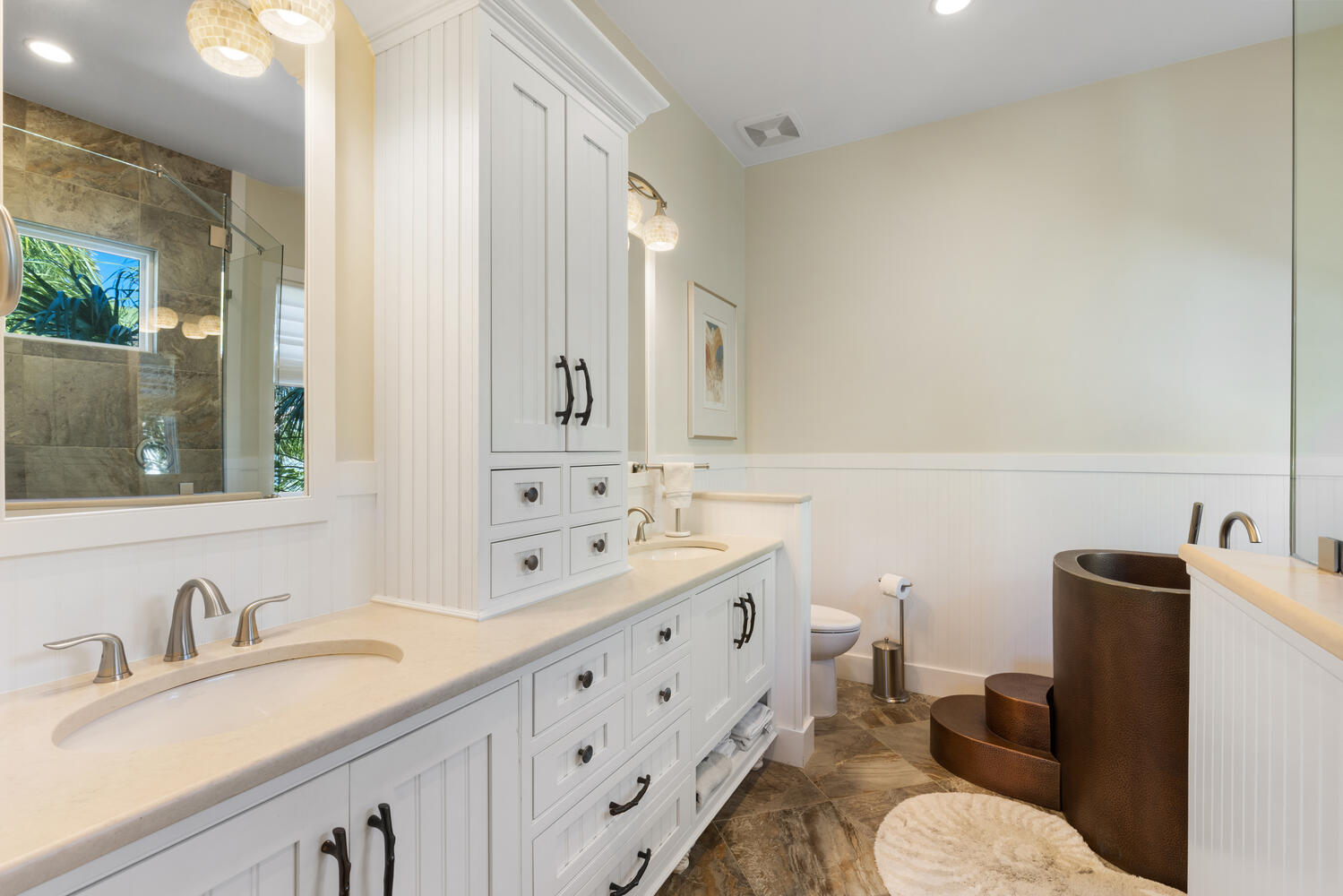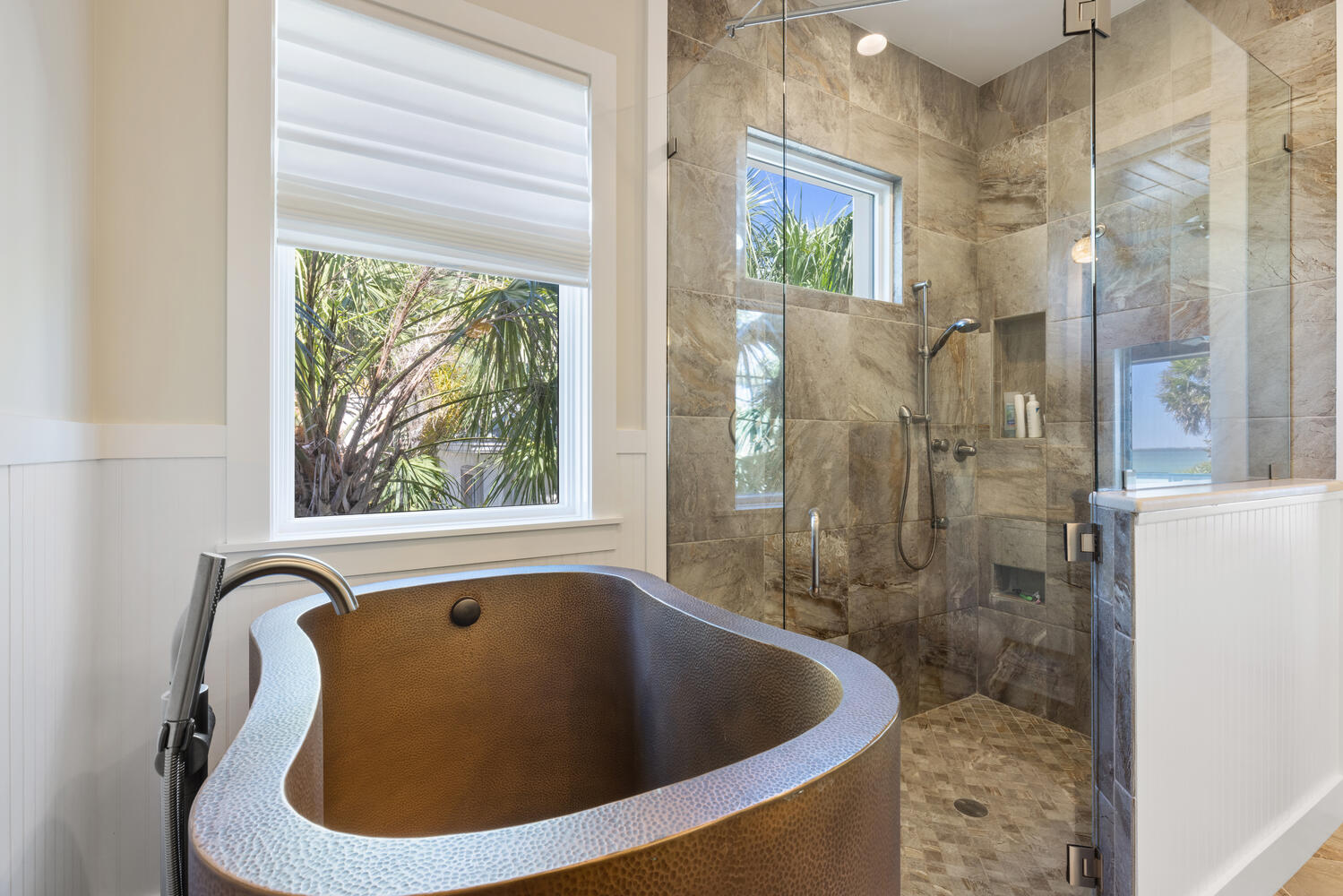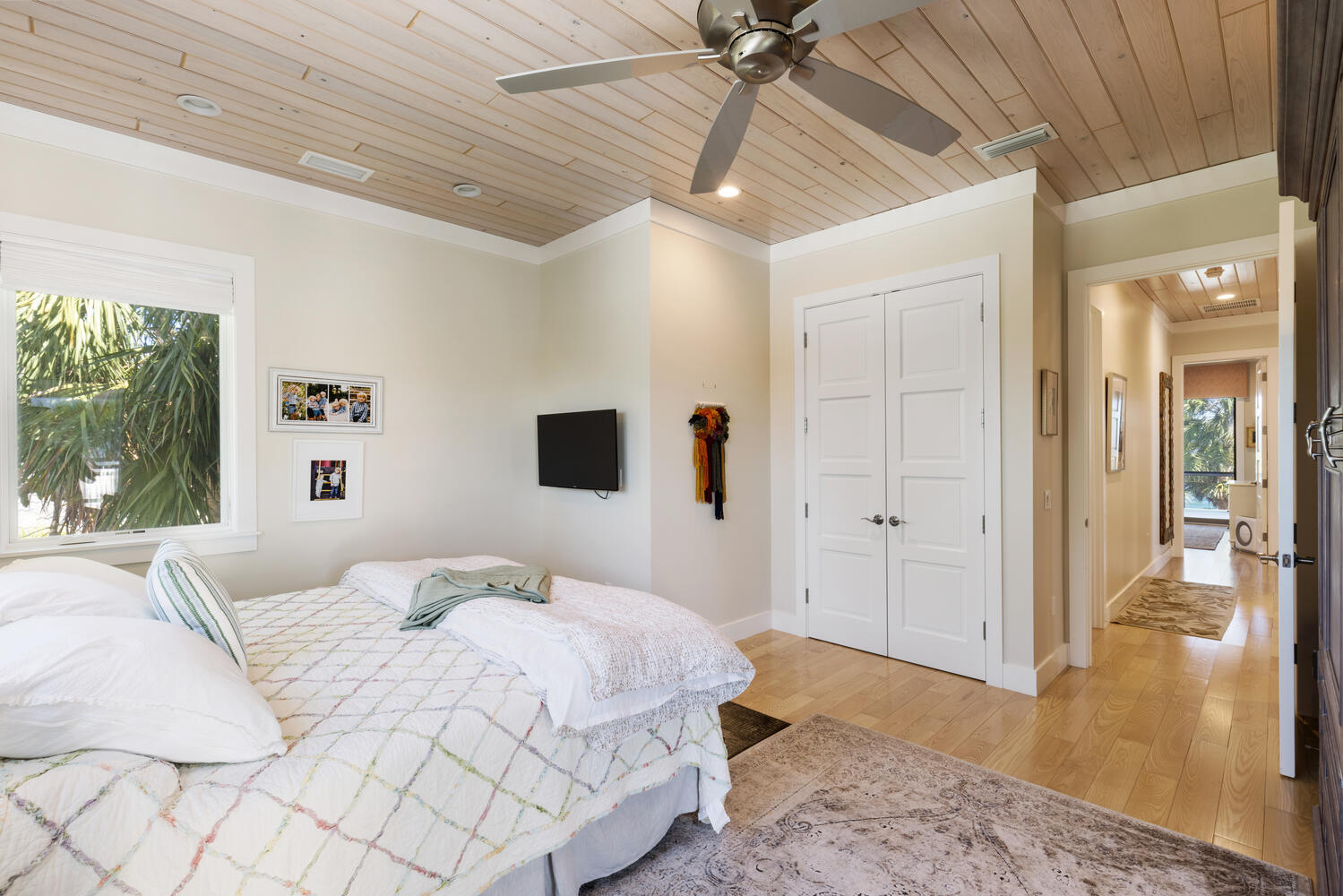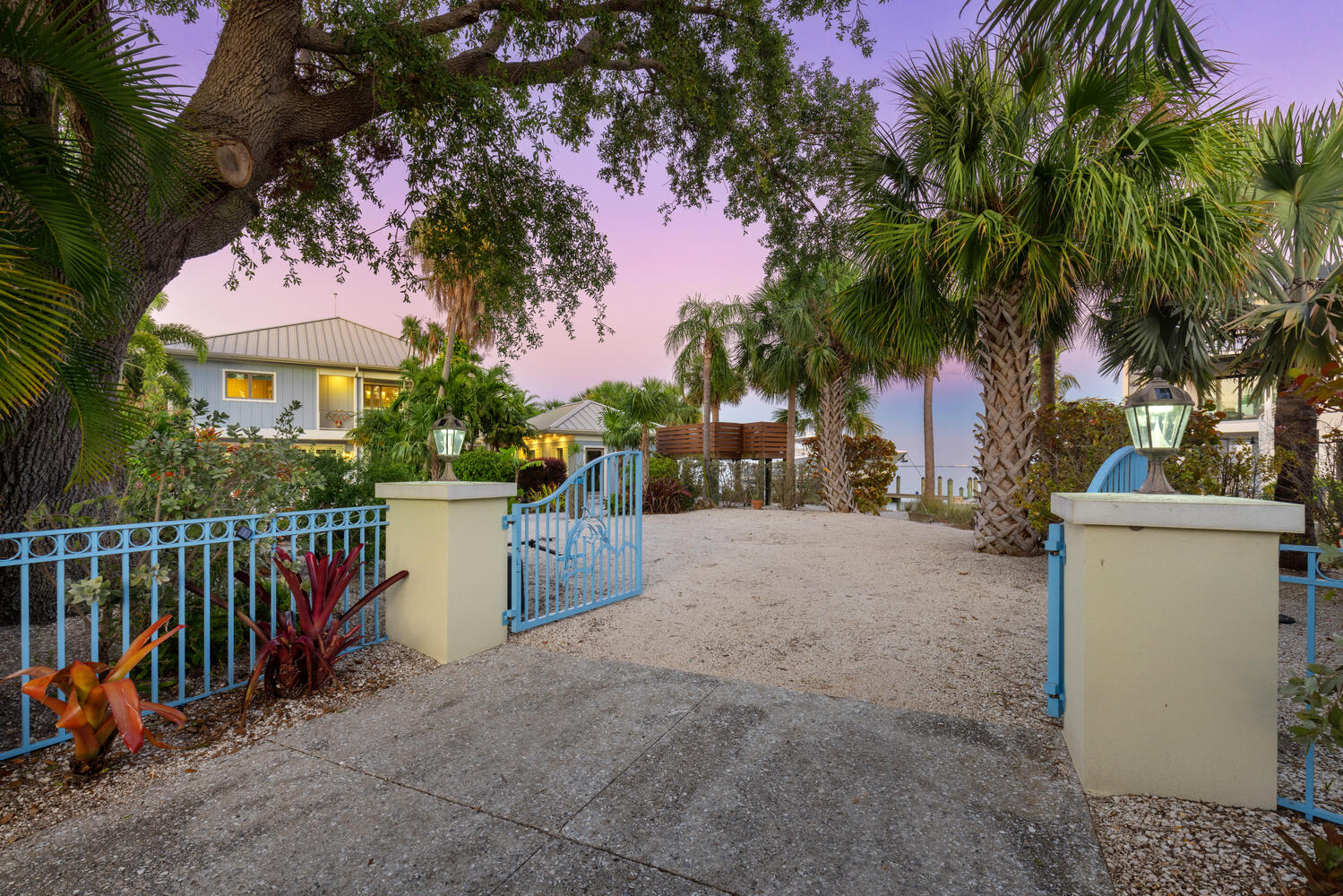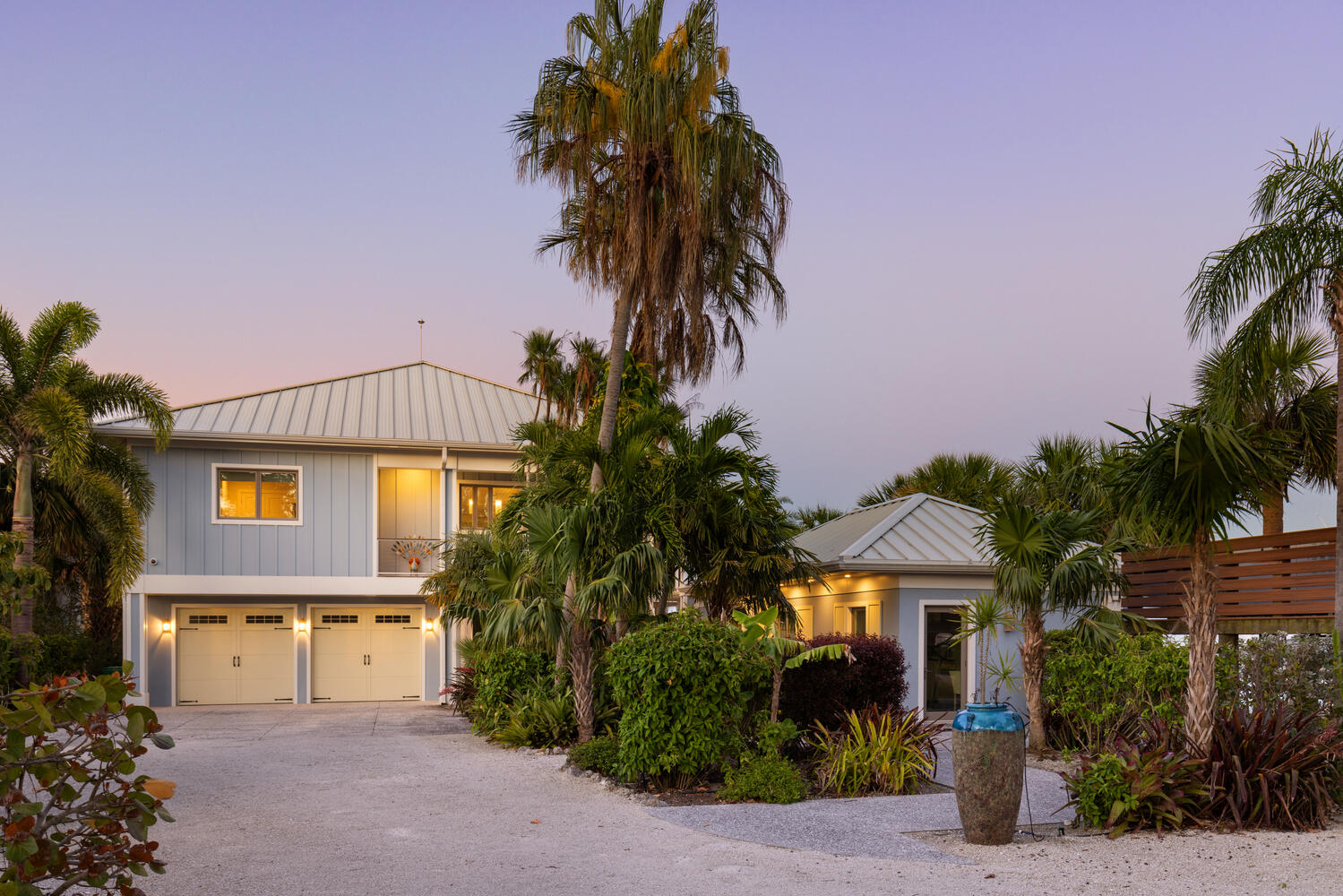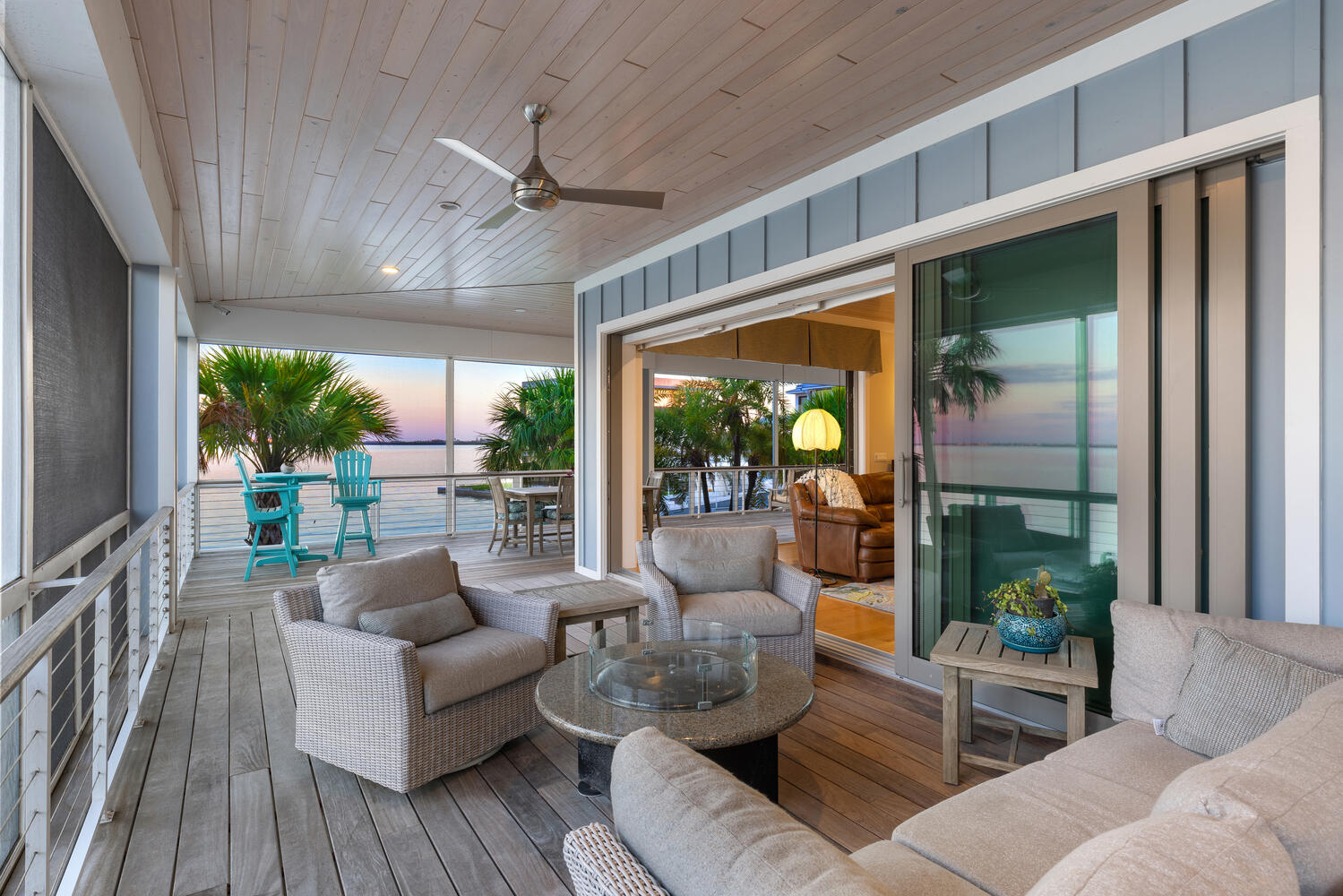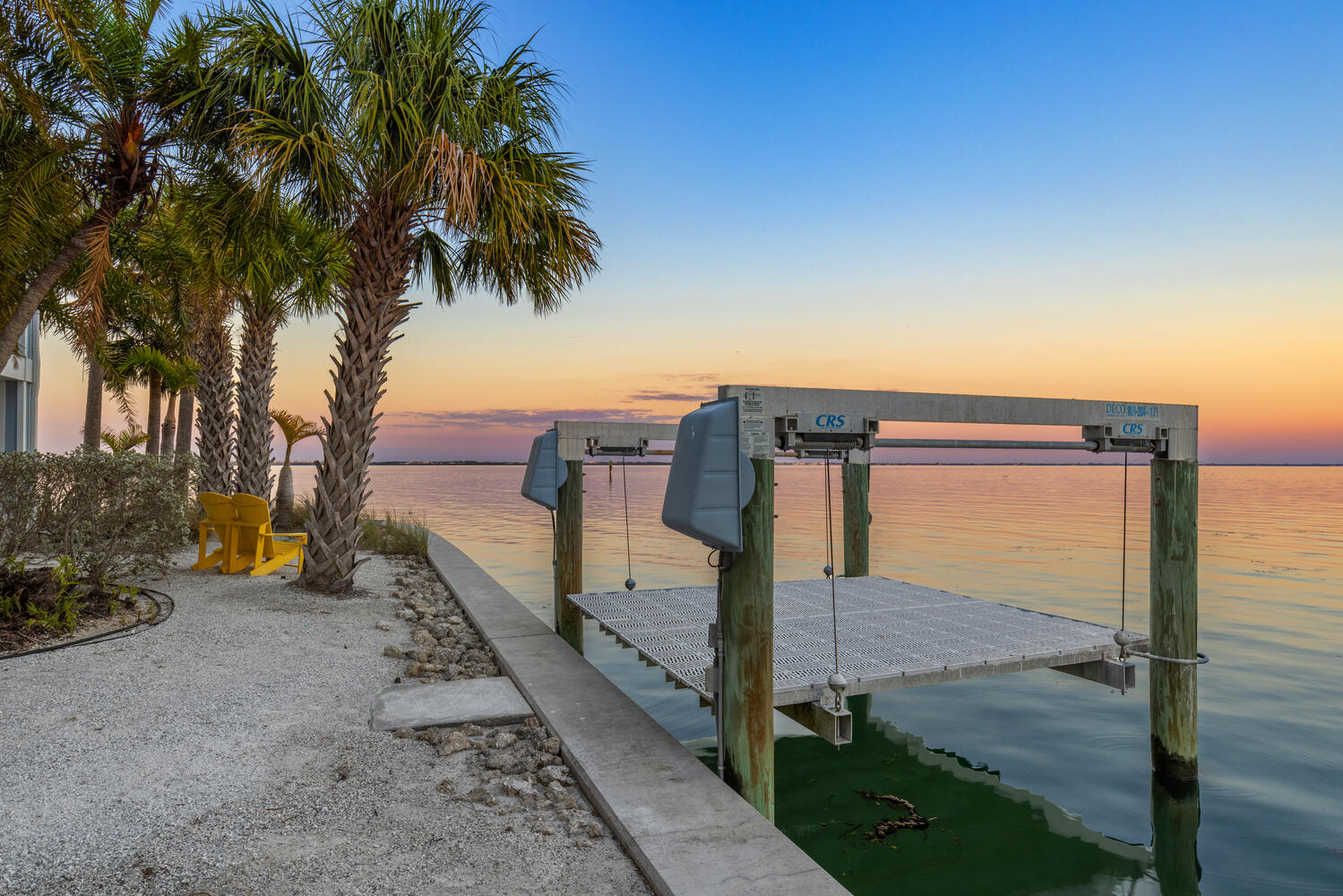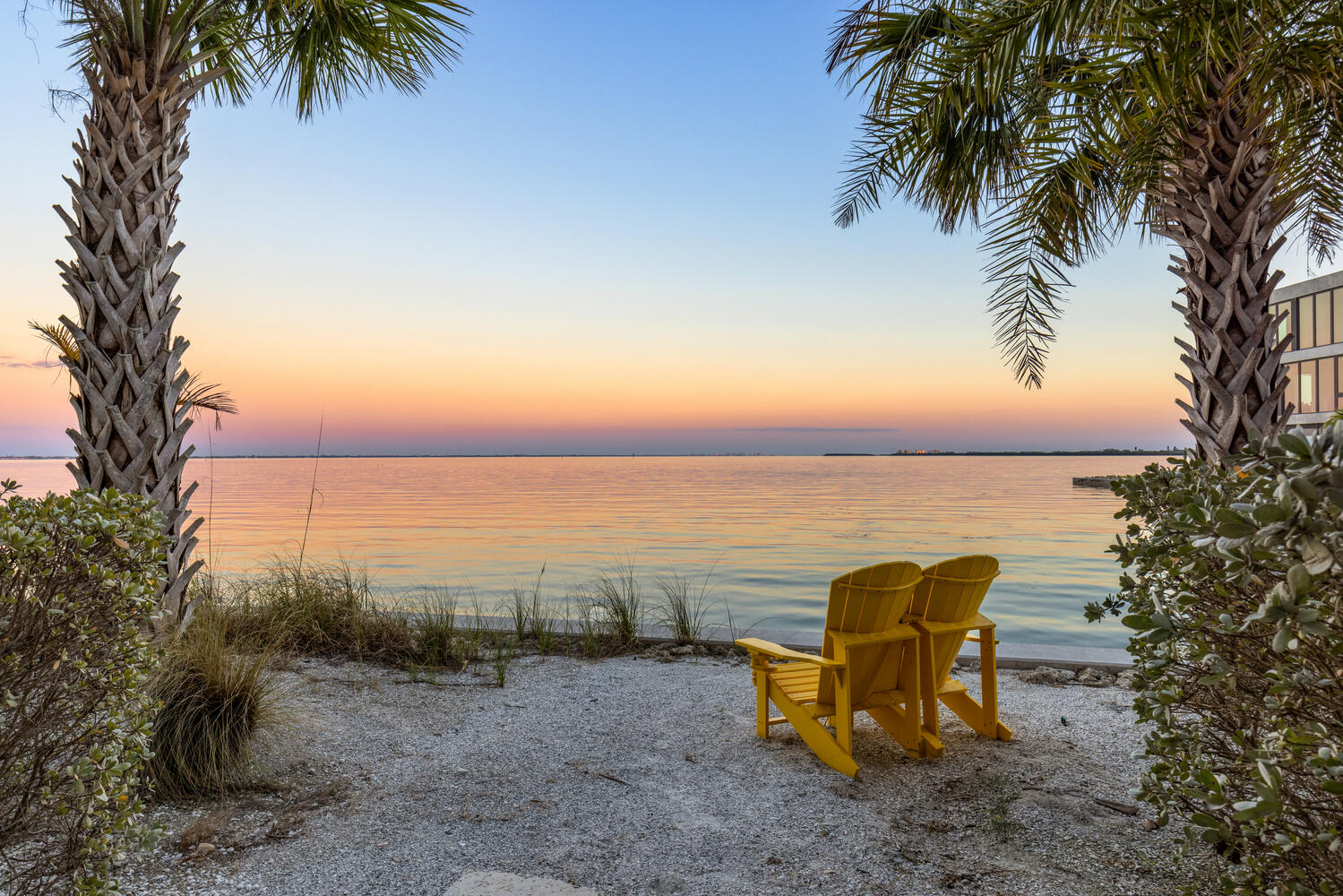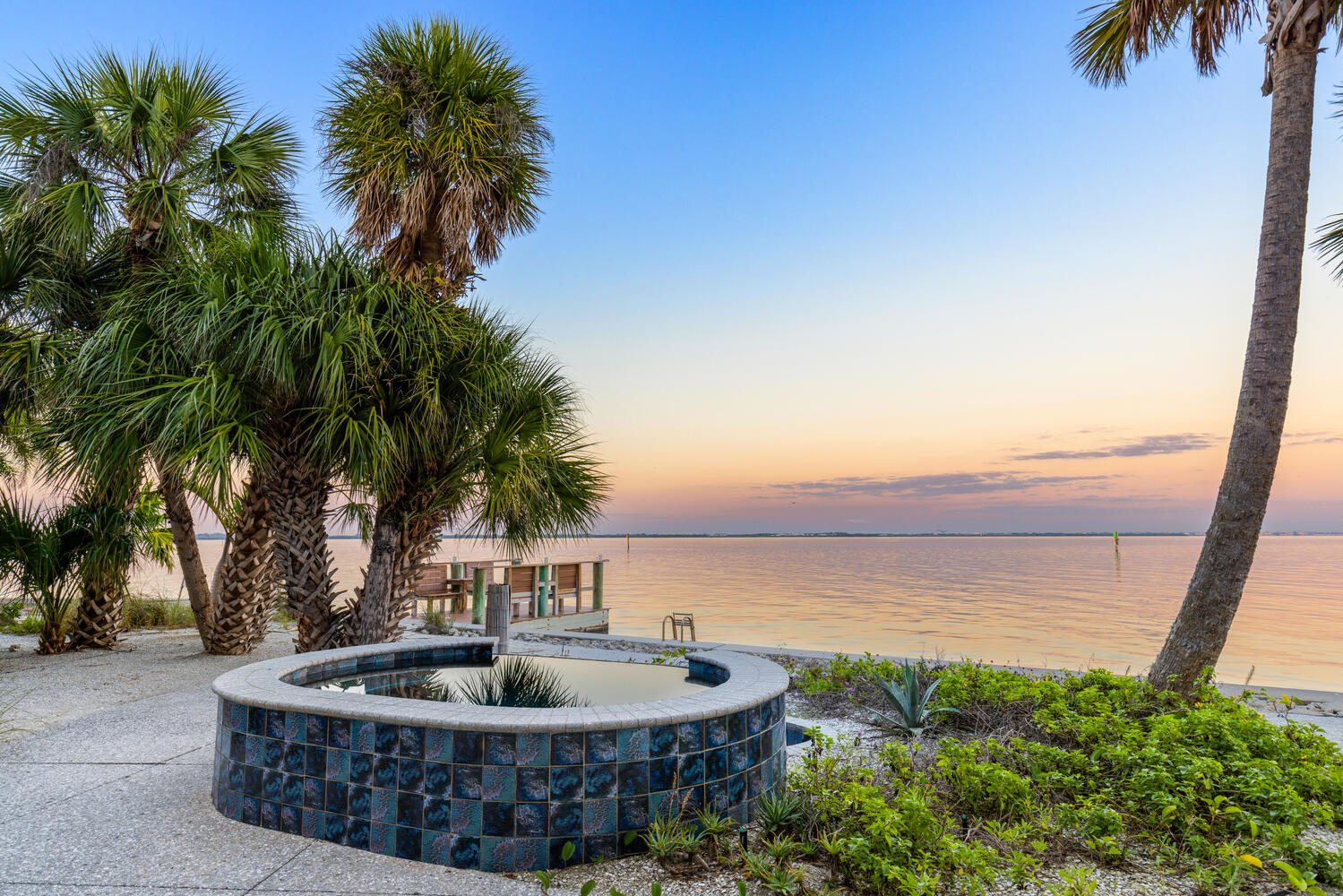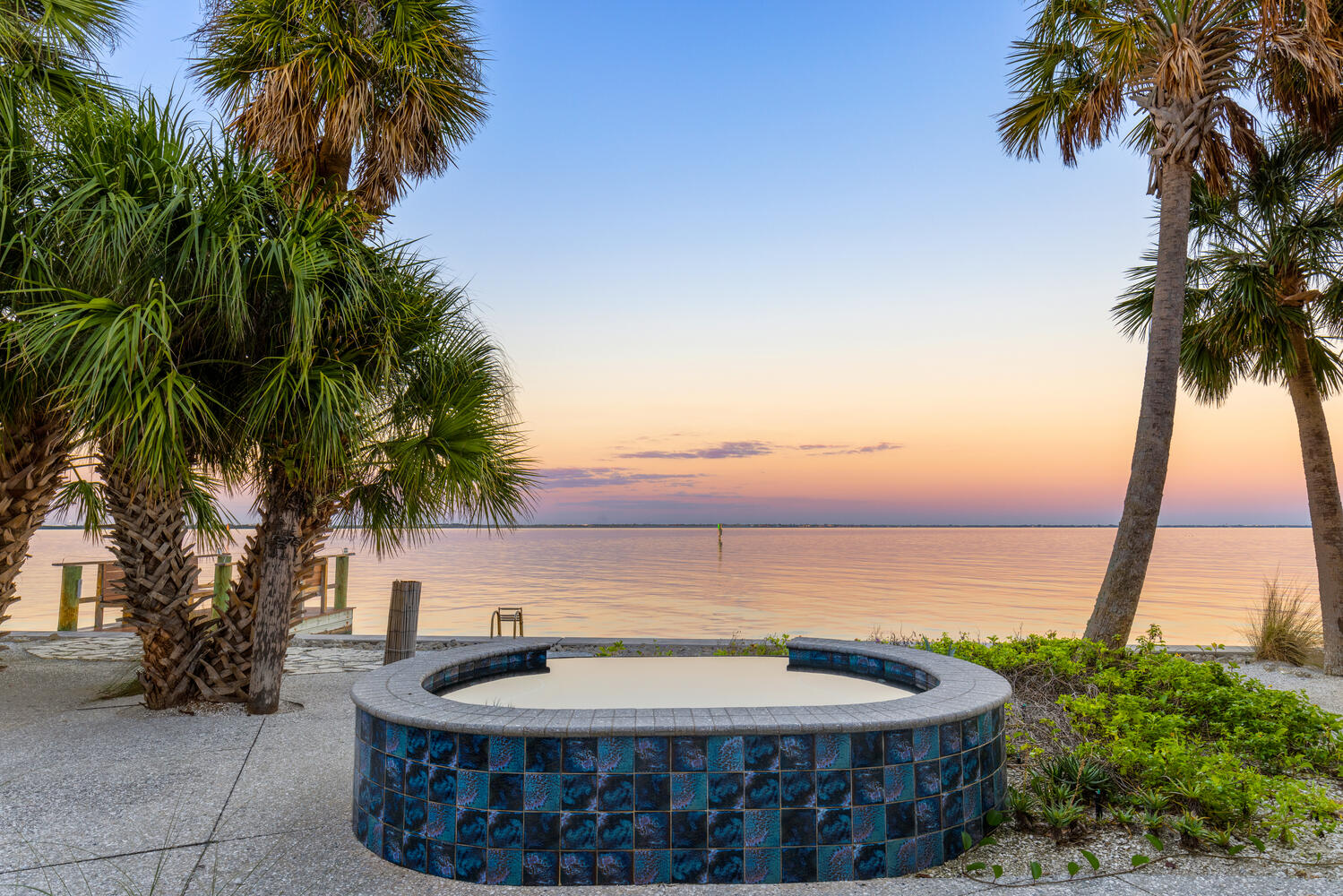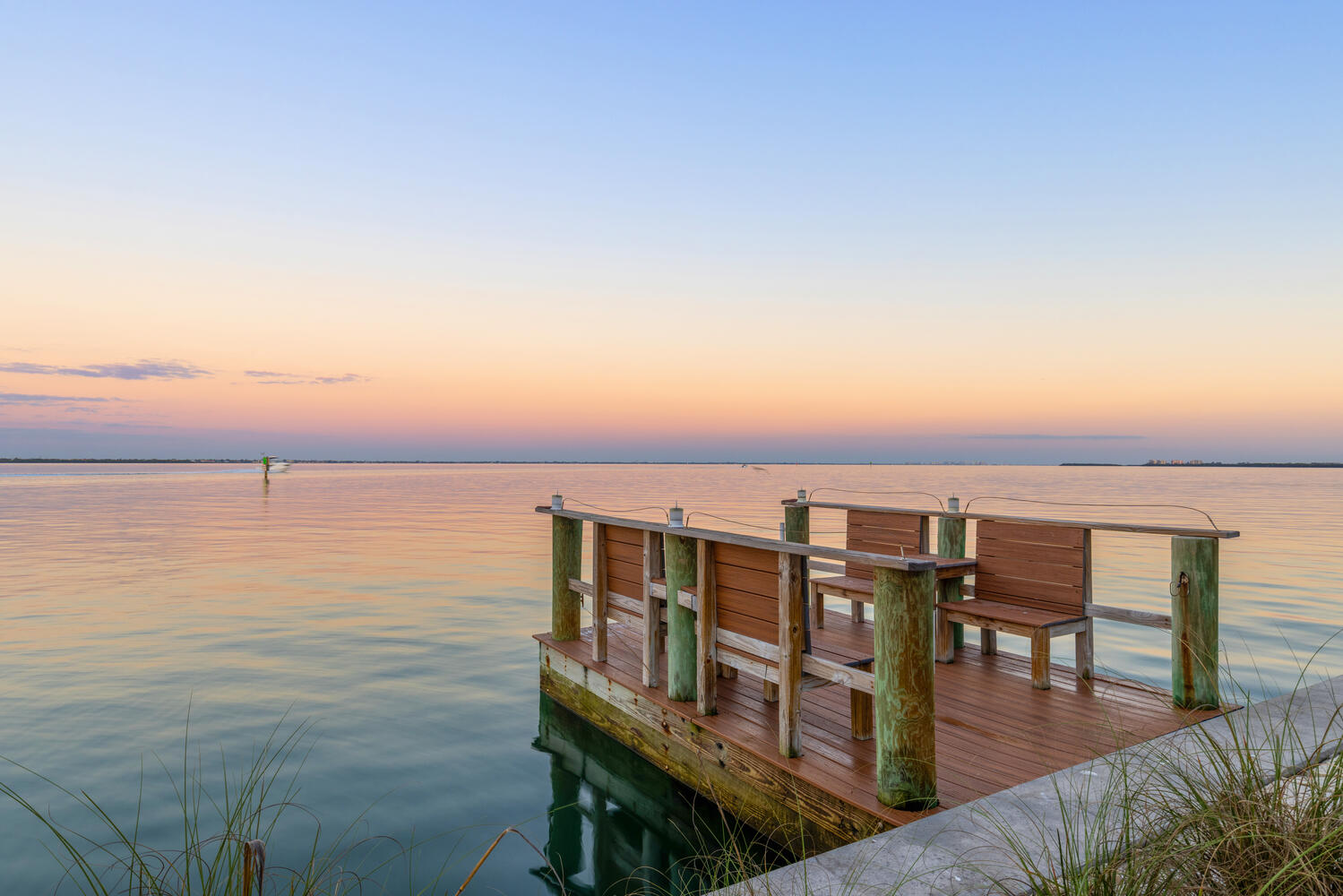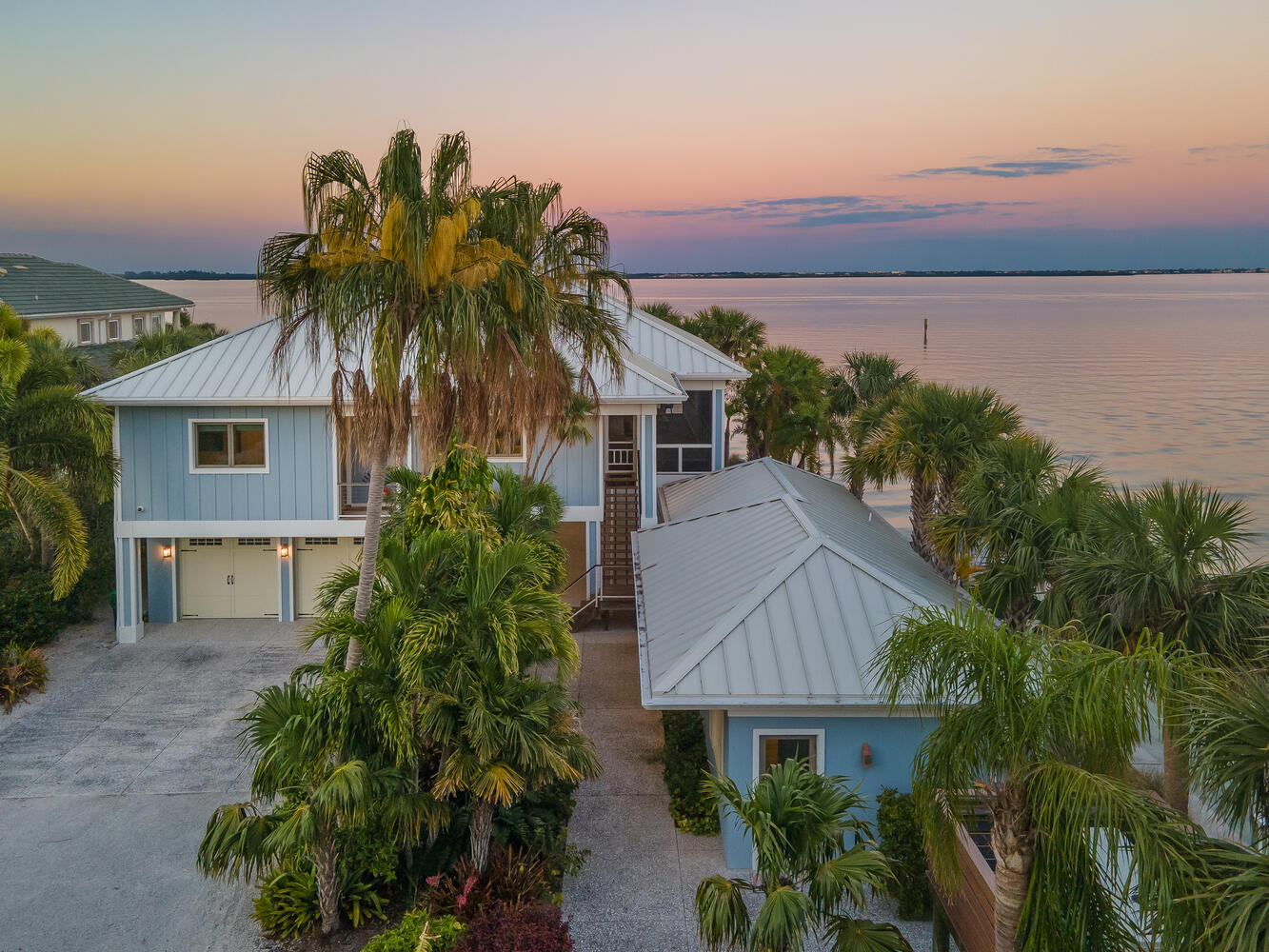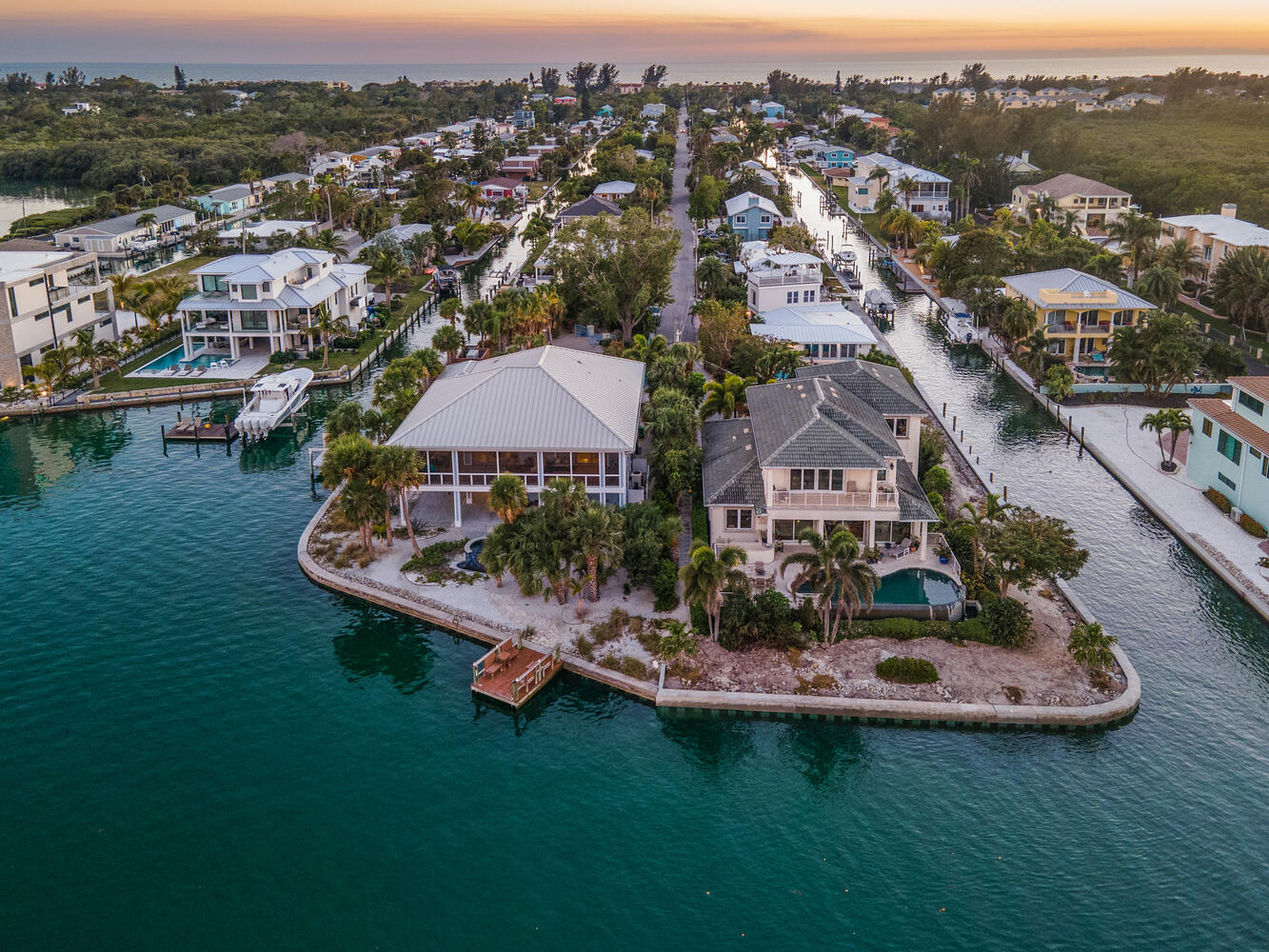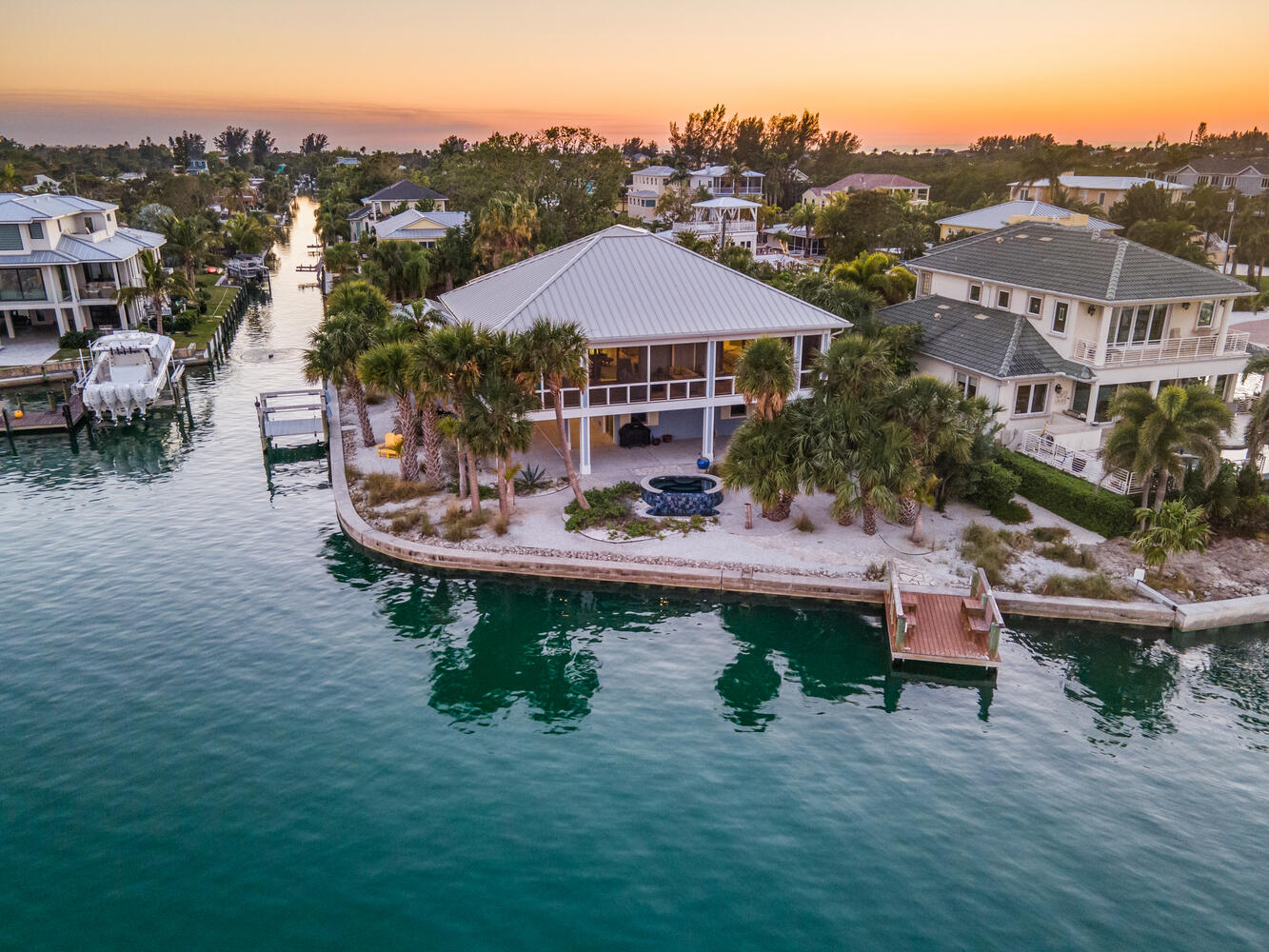 Longboat Key
876 Tarawitt Drive
My soul can find no staircase to heaven unless it be through Earth's loveliness. -Michaelangelo.
When Michelangelo said this, I'm certain he was imagining Longboat Key. The warm sun rising, the gentle sounds of lapping waves, the morning visitors perched in their regular spots, ready to take flight whenever breakfast finally swims below in beautiful Sarasota Bay. Located on the West Coast of Florida, Longboat Key is a barrier island budding with history; not just for human-kind but also for nature itself.
You see, old Florida still exists here, even if only in glimpses. And today, you're going to see something truly unique. A property so special, so well thought through, so purposefully designed, that it provides its owners the ultimate in modern luxury features, while blending seamlessly into and supporting its natural ecosystem. A property and a builder who chose to put their environment above all else. A property who put Florida's native vegetation and indigenous wildlife at the top of its priorities. A property who values you, without sacrificing its heritage, and all of our connection to this incredible barrier island.
They say, life is only worth living if you live it to the fullest. I say, a life lived well, deserves to be lived here. This is Longboat Key, and this.... Is 876 Tarawitt Drive.
$5,972,000
Longboat Key
Single Family
4 Beds
3 Baths
2,894 sq. ft
0.54 lot size
All information is provided by the licensed REALTOR®/Brian Loebker. This information is not verified for authenticity or accuracy and is not guaranteed. This website is not responsible or liable in any manner for any content posted herein or in connection with our services. Information is not guaranteed and must be confirmed by the end user.