Main Content
737 Shakett Creek Dr.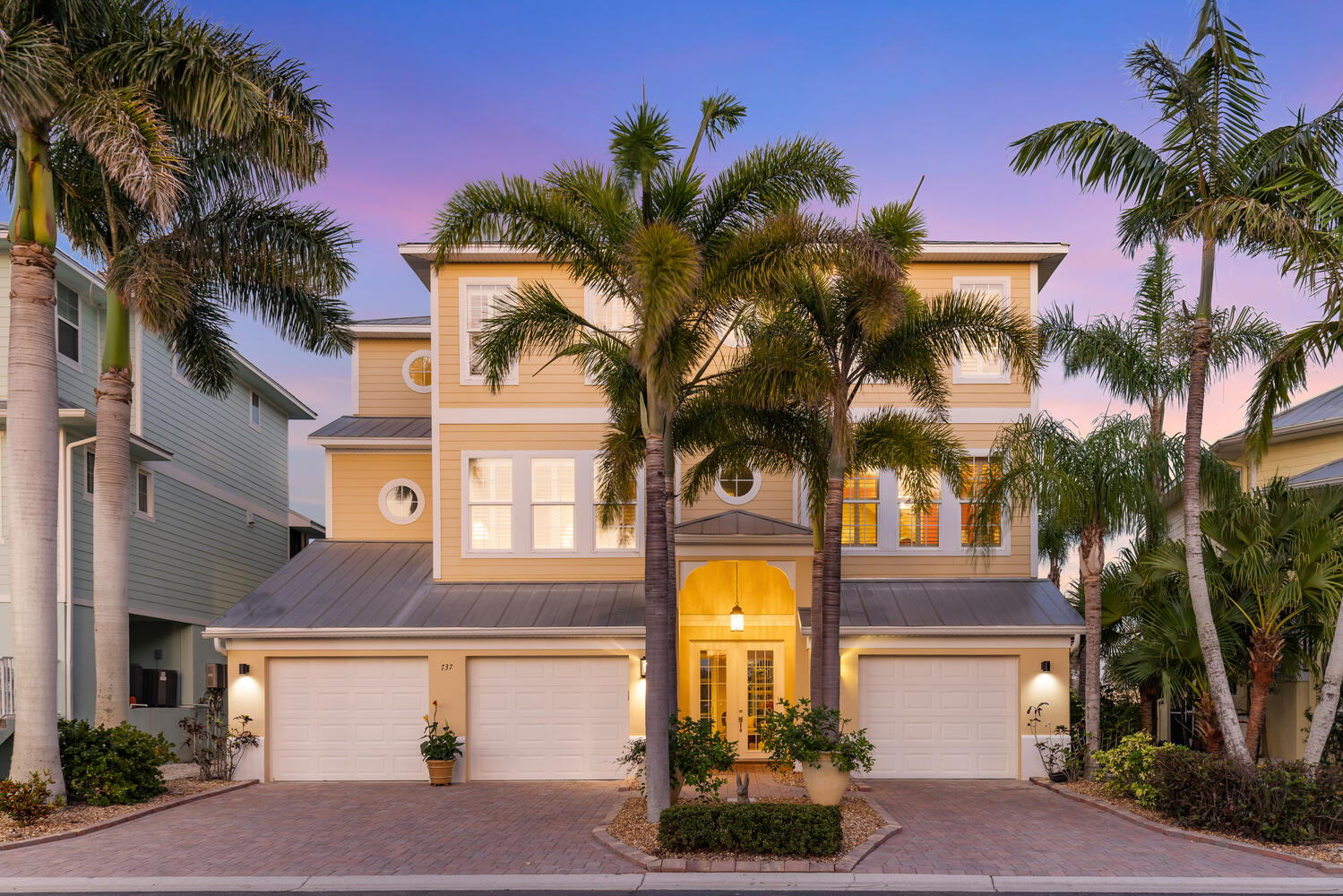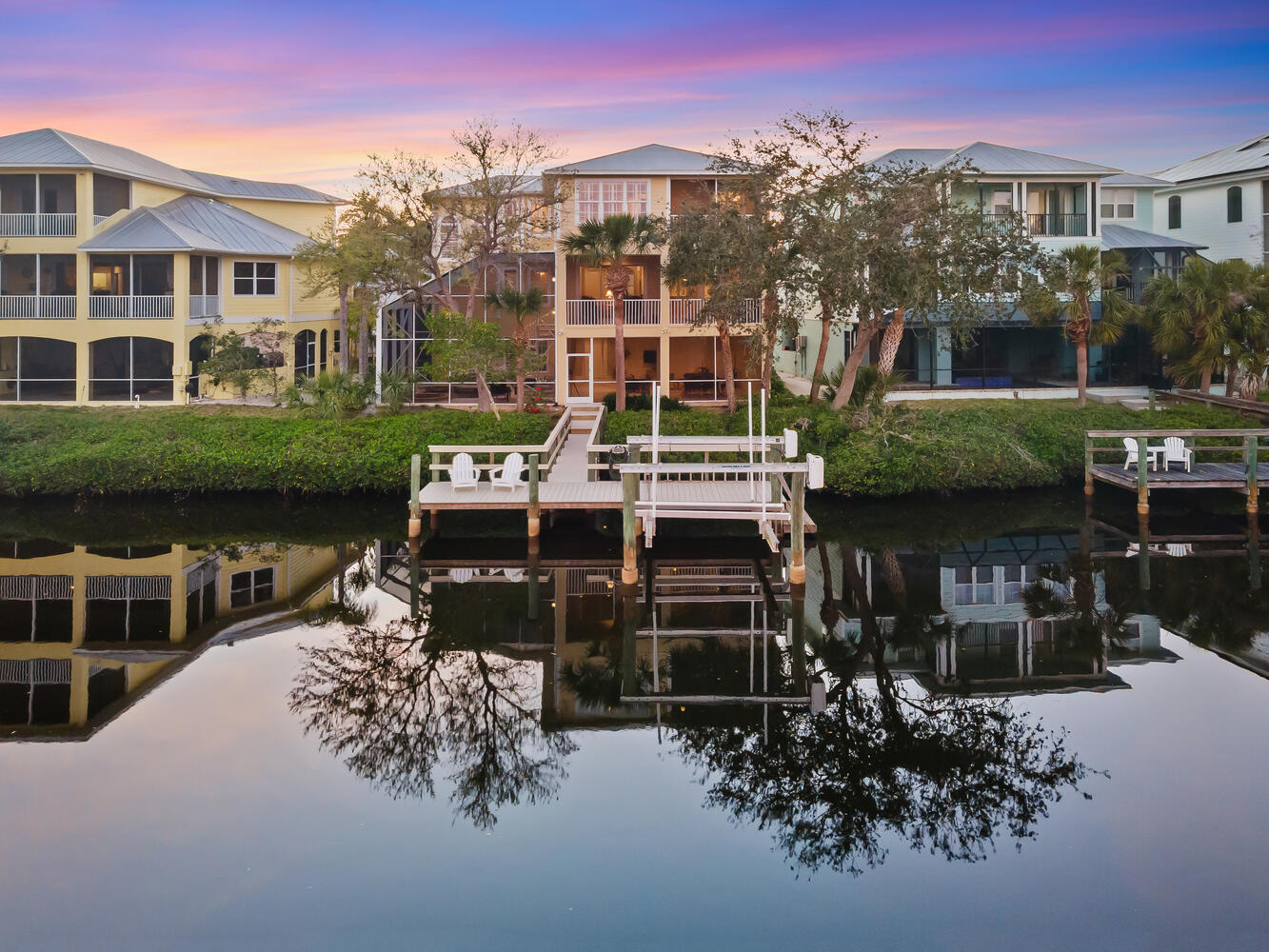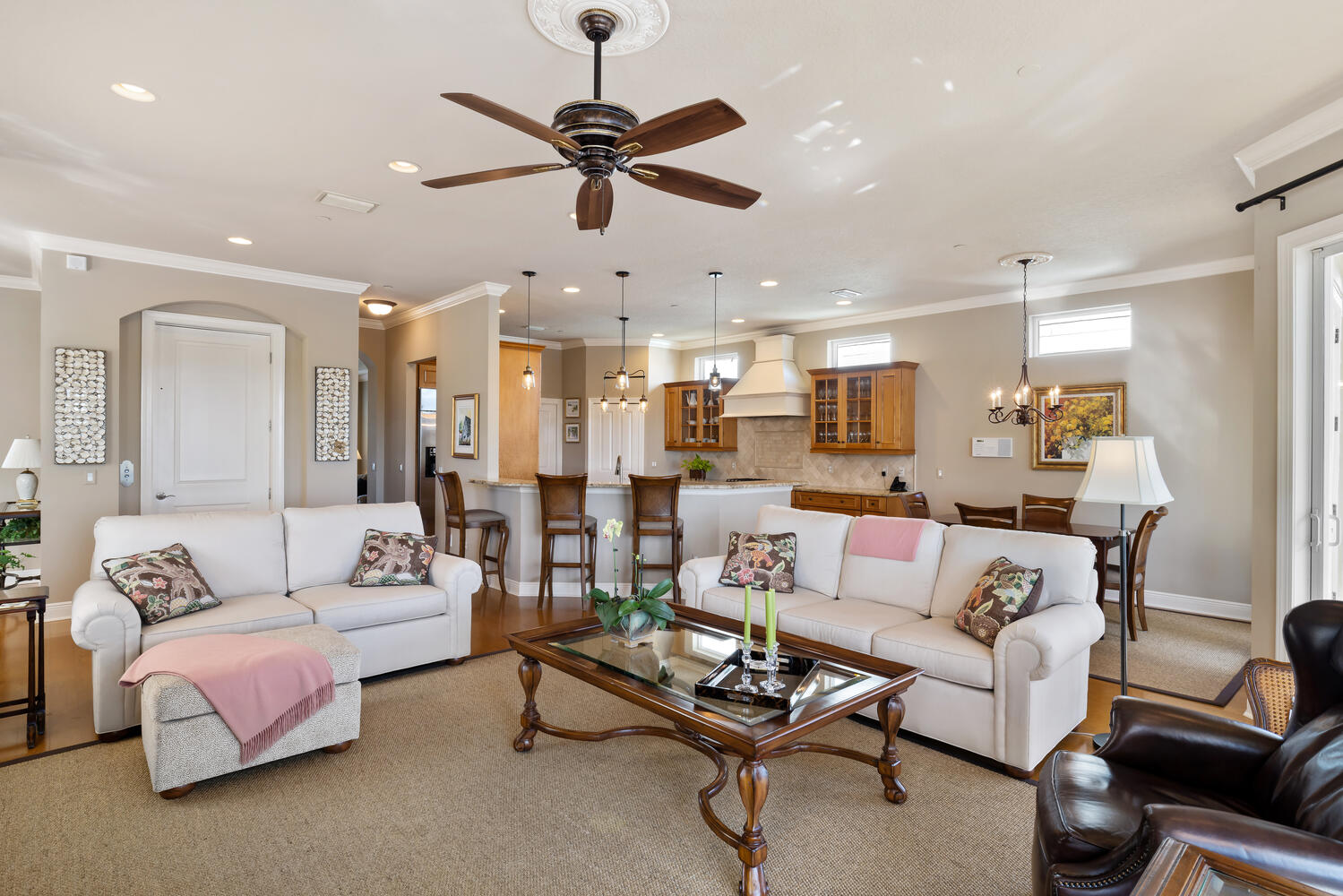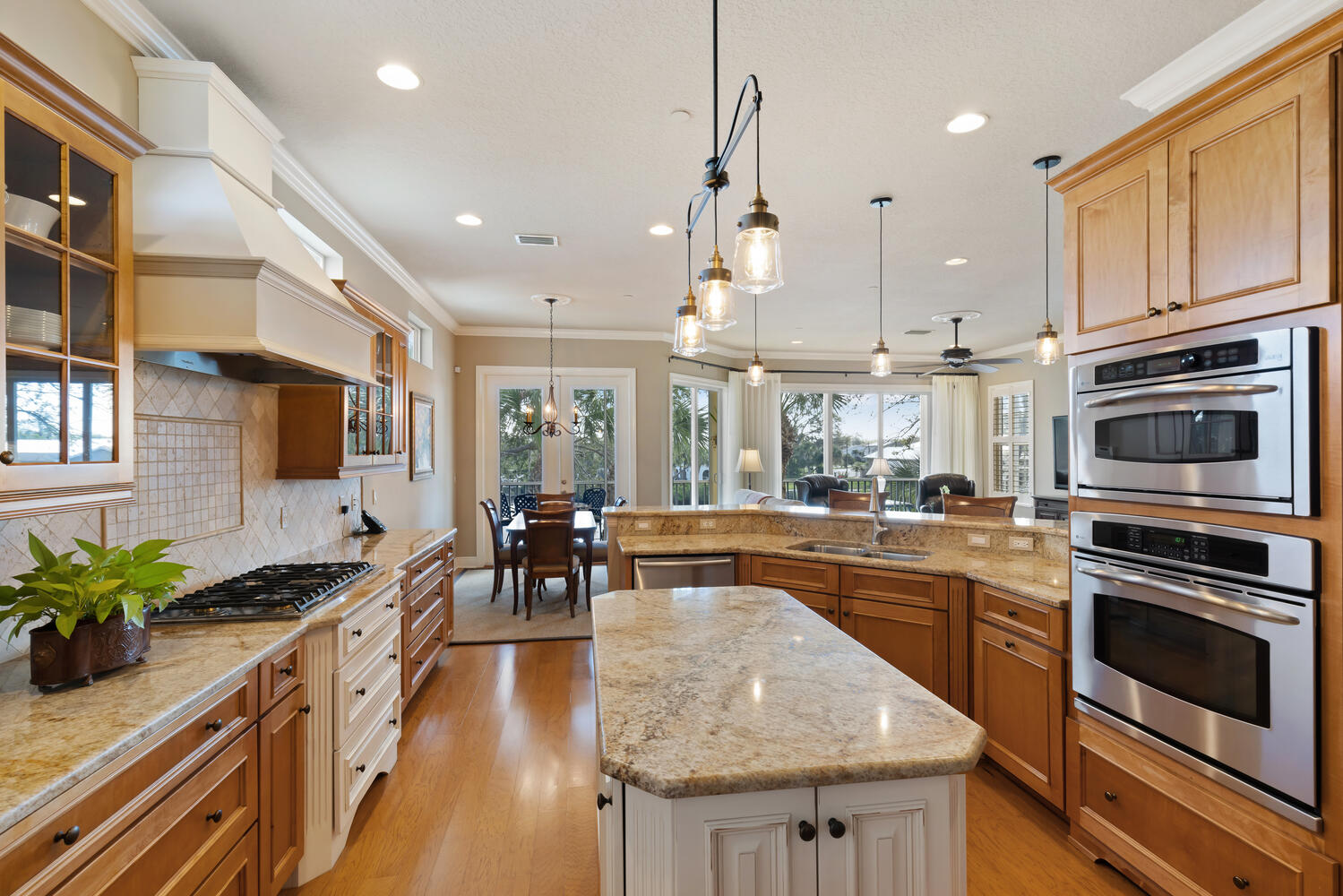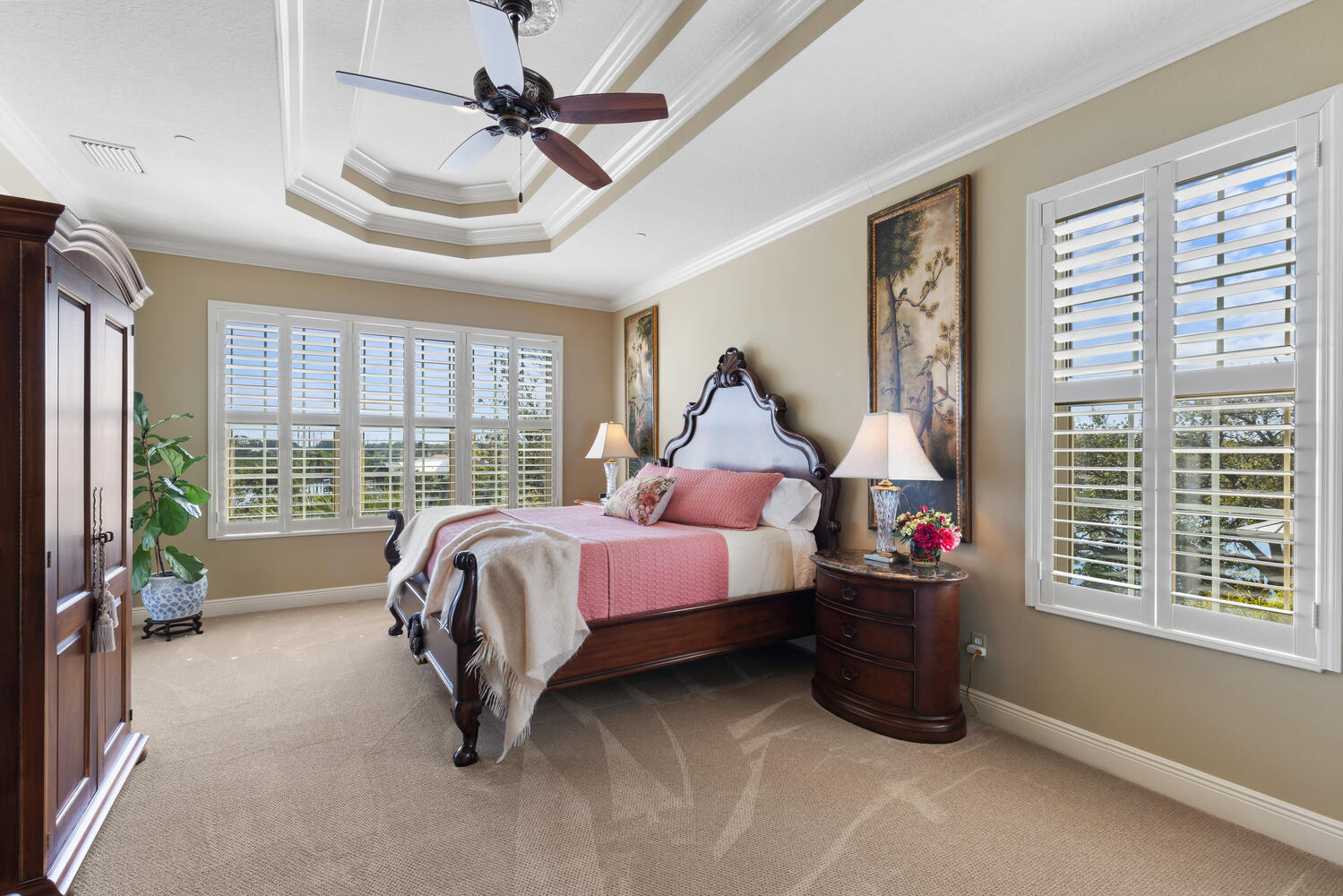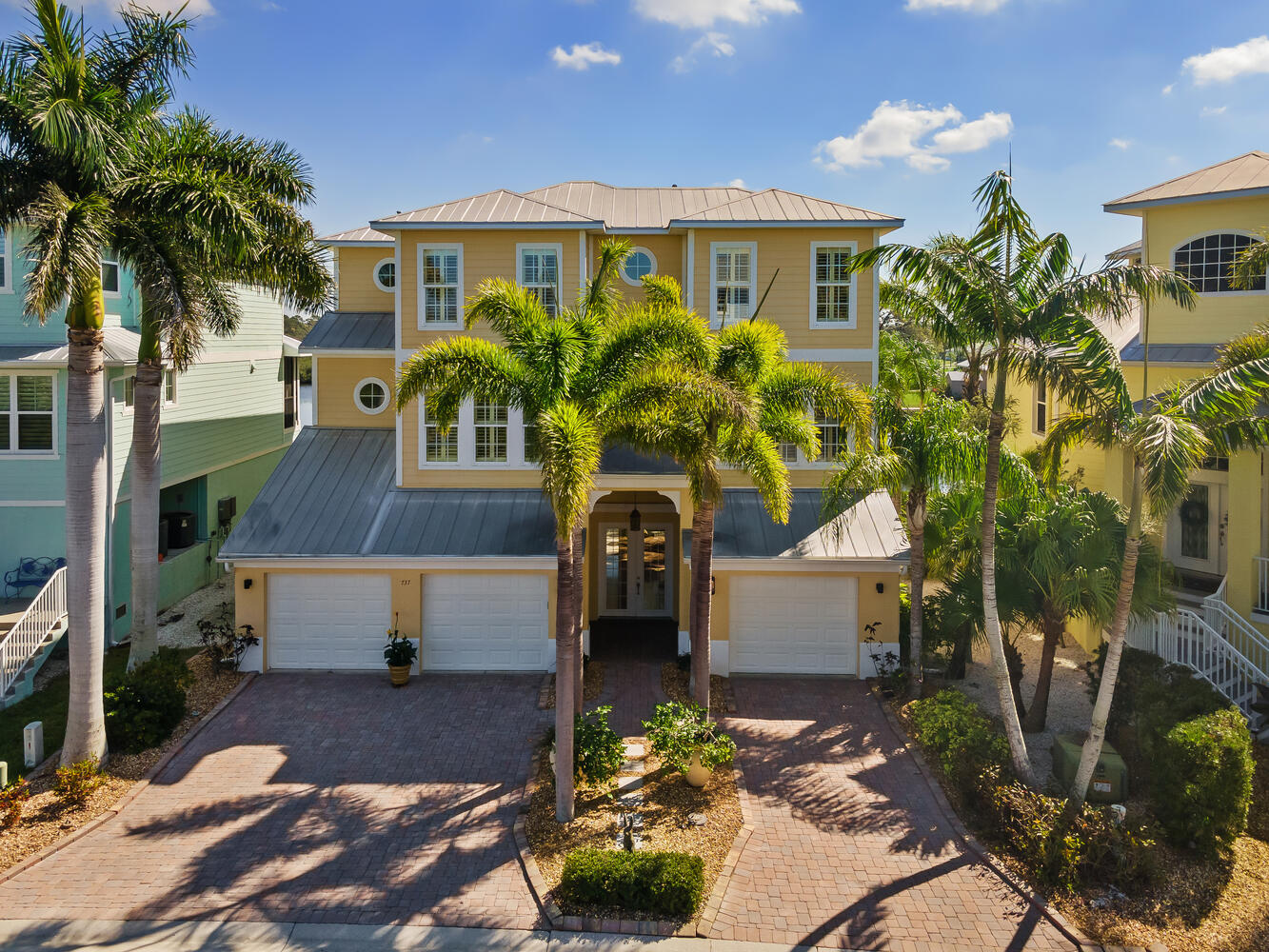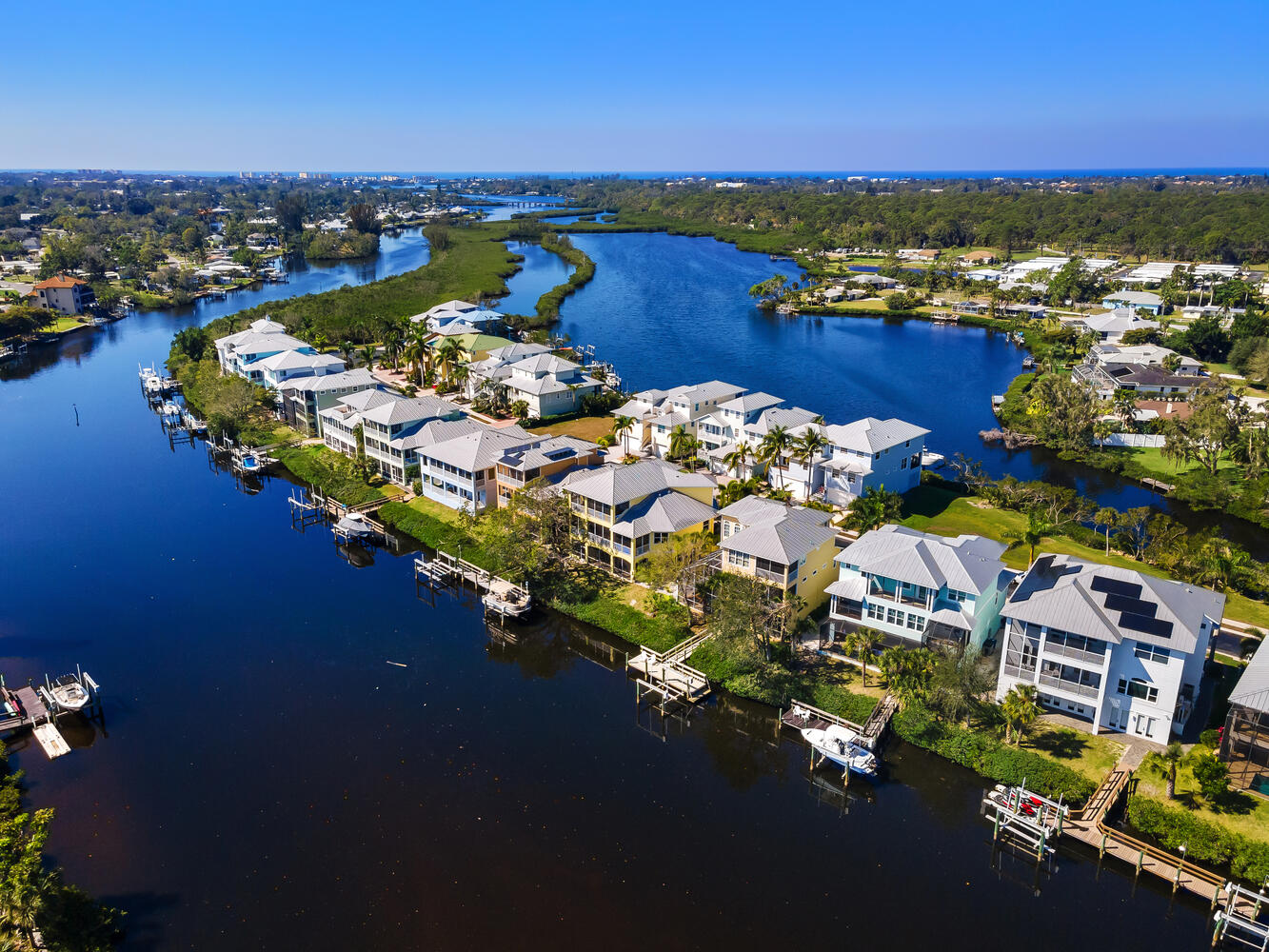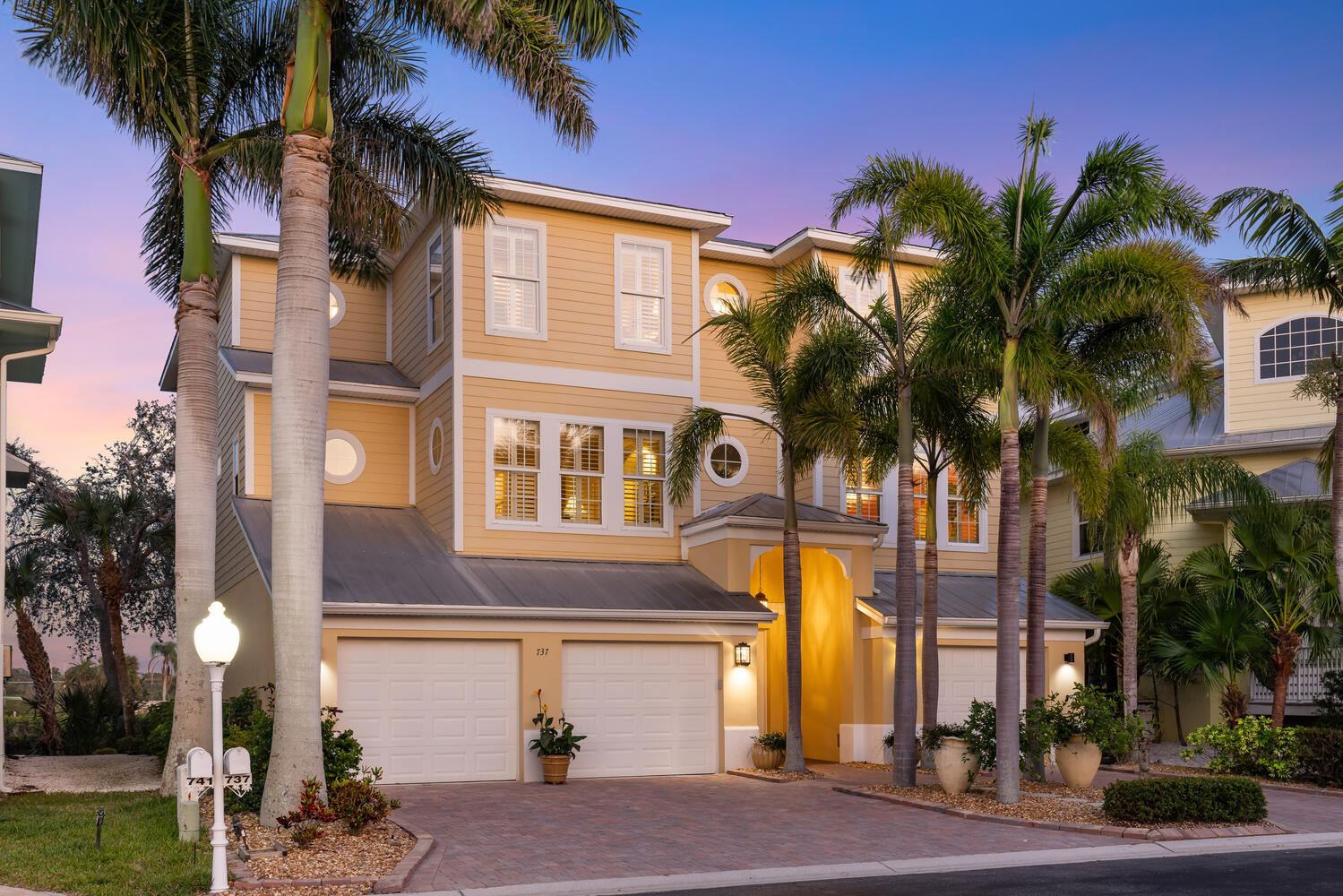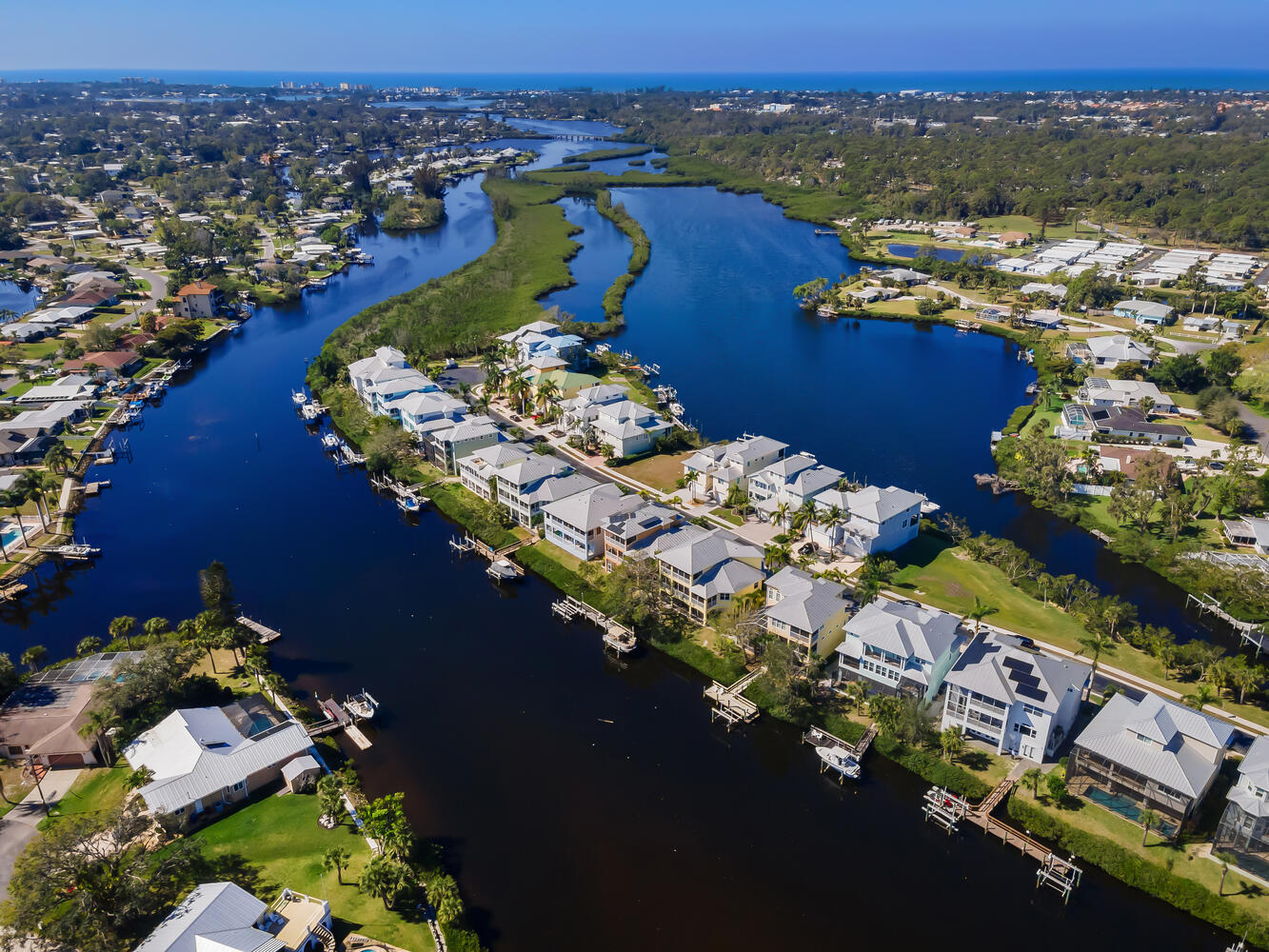 Nokomis
737 Shakett Creek Dr.
nspired by Florida's iconic Key West but with a personality all its own, this sophisticated waterfront home within the exclusive gates of Shakett Creek presents a boating lifestyle that is simply unrivaled. Created with generous living spaces and seamless outdoor entertaining opportunities, the more than 3,300 square feet incorporates simply flawless interior design from start to finish. Most of the principal living areas benefit from sublime water views, and with 3 bedrooms to choose from you'll always find the seclusion and restful space you seek. Catch a ride to the master suite in the elevator, with a private deck that fully embraces those signature water views. Beautifully finished bathrooms add that extra touch of class. Picture yourself relaxing poolside, iced-tea in hand, as natural Florida wildlife glides past. Whip up your best recipes in the immaculate custom kitchen, all while soaking in that water view. A private deep water dock with 10,000 lb. lift is truly a gateway to exploring some of the most scenic waterscapes in the country. This prime location close to downtown Venice and within easy reach of Sarasota means that you'll never be far from fine restaurants, theatre, opera, ballet, the farmers market, and the beach. This is your opportunity to live life as you always imagined, in a place that captures Sarasota living at its very best.
$1,550,000
Nokomis
Single Family
3 Beds
3.5 Baths
3,372 sq. ft
All information is provided by the licensed REALTOR®/Brian Loebker. This information is not verified for authenticity or accuracy and is not guaranteed. This website is not responsible or liable in any manner for any content posted herein or in connection with our services. Information is not guaranteed and must be confirmed by the end user.